During 2020 Church in Chains distributed the following overseas grants, totalling over €182,000 (consisting of designated gifts from supporters, grants from churches and trusts, proceeds of fund-raising events and allocations from our General Fund). Money was distributed to our partner organisations working in the following countries:
PAKISTAN – €59,350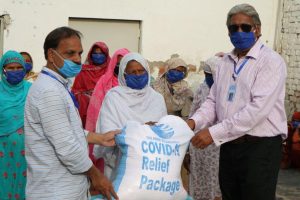 CLAAS & The Edge Foundation– €52,472 to provide emergency aid to the many Christians discriminated against in the provision of state aid during the Covid-19 pandemic. Money was also used provide practical help for families of Christians who have been imprisoned under the blasphemy laws and to provide aid for Christians enslaved in brick kilns.
Release International – €6,288 to support Christians in Pakistan, including families of Christians accused of blasphemy (some of whom have to flee their homes and go into hiding after facing death threats).
British Pakistani Christian Association – €590 to support families of Christians imprisoned under the blasphemy law and to contribute to legal costs for such prisoners.
NIGERIA – €39,911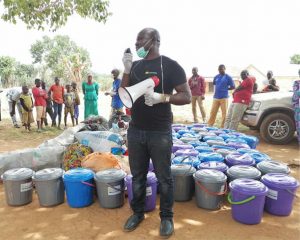 Stefanos Foundation – €35,911 to distribute aid to Christian victims of ongoing attacks by Fulani militants in Nigeria's Middle Belt who received no government aid during the Covid-19 lockdown. Some money was also used to provide trauma counselling courses for victims.
Release International – €4,000 to support Rev Hassan John with his work in bringing relief to Christian victims of attacks by Muslim militants in the Middle Belt and also in the north east of Nigeria where he has been supporting Christian ministers.
IRAN – €21,128
Elam Ministries – €18,628 to help support the underground church in Iran with the printing and distribution of New Testaments, leadership training and satellite television broadcasting.
Middle East Concern – €2,500 to support the families of Christian prisoners. The imprisonment of a breadwinner for their Christian faith often leads to great need for their family.
ERITREA – €19,960
Release Eritrea – to support the families of Christian prisoners in Eritrea by providing food, clothes and medicines, and to help persecuted Christians suffering hardship during the Covid-19 lockdown.
INDIA – €17,482
Persecution Relief – to support Christians in India in the face of violent attacks from Hindu fanatic groups by providing immediate financial aid where it is needed to pay hospital or legal bills.  Some of the money was used to supply aid to Christians were destitute because of the Covid-19 lockdown in India and had no access to government aid.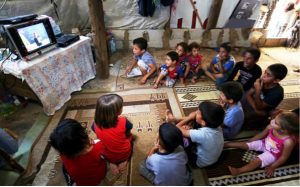 MIDDLE EAST – €5,000
SAT-7  – to support the broadcasting of Christian satellite television in the Middle East and North Africa. This ministry is bringing a message of hope and love directly into the lives of millions of people every day.
 CHINA – €5,000
ChinaAid – towards the "Sunday School in a Box" project, designed for children who are now forbidden from attending church. The box contains a children's Bible, a miniature video player and several Sunday School videos.
PRISONERS OF FAITH – €4,000
Release International – to help families of Christian prisoners in China, Pakistan, Eritrea and elsewhere at Christmas.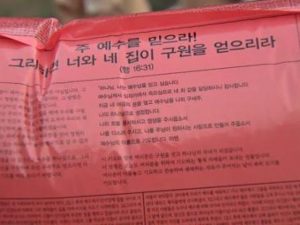 NORTH KOREA – €4,000
VOM Korea –  to support outreach to North Korea via balloons printed with Bible passages, Gospel radio broadcasts, training for underground North Korean Christians and support for North Korean Christian defectors.
KENYA – €3,127
to help the families of three murdered Christian school teachers. The money was used to help with education expenses for their young children and to support the opening of three small shops to generate ongoing income for the families.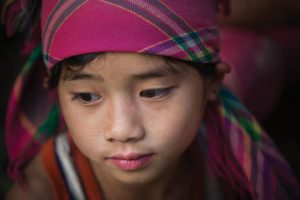 We also sent €3,075 to partners who are working with persecuted Christians in Central Asia and Syrian refugees in Jordan.