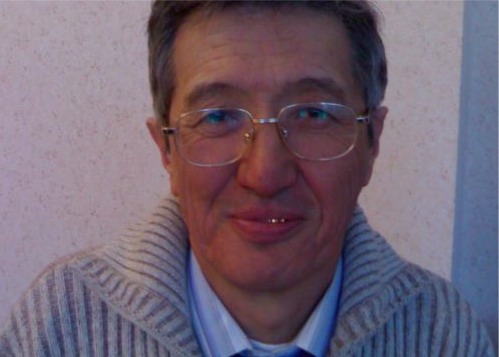 Pastor Bakhytzhan Kashkumbayev (66) who was arrested on 17 May has been ordered to undergo psychiatric evaluation and has announced a hunger-strike in protest.
The worrying development in the case of Pastor Kashkumbayev came as his period of detention was extended for a further month (to 17 August). Pastor Kashkumbayev has been transferred from prison in the capital, Astana, to a prison in the city of Almaty.
The case relates back to a complaint made in July 2011 by the mother of a church member who claimed that her daughter had suffered psychological harm after attending the church (Grace Church in Astana). In September 2012, expert assessment of Lyazzat Almenova (34) claimed that regular attendance at the church had led her to develop paranoid schizophrenia. Church members strongly reject the allegation, and Liazzat Almenova has written to the Astana Prosecutor's Office to say that she is psychiatrically healthy and that the 2012 assessment was conducted illegally.
In October 2012, after raiding Grace church, detaining and questioning members and taking literature and money, police told the local media that the church members were being harmed by being "given hallucinogens to drink". The alleged hallucinogen was a local red tea used as a non-alcoholic communion wine, bought by church members in nearby shops.
At Pastor Kashkumbayev's court hearing on 19 May, however, the main accusation did not relate to the tea, but rather to praying in tongues and singing which were said to have caused the mental injury to Liazzat Almenova. In Kazakhstan the charge of "intentional inflicting of serious harm to health" carries a penalty of between three and seven years' imprisonment.
Ms Almenova rejects any suggestion of harm to her health. Speaking to Forum 18 on 26 July, she said, "The authorities forcibly put me in a psychiatric ward between 23 February and 13 March for psychological assessment, for the second time, to find me mentally ill in order to disregard my appeals and petitions in favour of Pastor Kashkumbayev as someone who is not answerable for my actions and words… unfortunately they used me as a witness to open a case against Pastor Kashkumbayev, who is totally innocent and has not harmed my health at all."
Hunger Strike
Pastor Kashkumbayev has written to several national and international bodies including the United Nations Human Rights Committee to complain about his treatment. In his letter, he states: "though I am 67 [born in October 1946] and I cannot boast of ideal health since I had a serious heart attack in 2011, have chronic otitis (inflammation) of both ears, varicose veins in my legs, chronic bronchitis, chronic gastritis, I am psychologically healthy." Pastor Kashkumbayev expressed his fears: "in order to make me mad they will inject me with special substances… because of this I announce hunger strike and refuse to leave for the psychiatric ward."
Pastor Kashkumbayev's family and lawyer do not know what is now happening to him, and whether he was transferred to the Almaty Psychiatric Centre. "We have not had any contacts with him since he was forcibly taken to Almaty Psychiatric Centre" said his son, Askar. (Forum 18)
David Turner (Director of Church in Chains) commented: "This latest development brings back memories of the days of Soviet rule in Kazakhstan when forcible injection of mind-altering drugs was frequently used against Christian prisoners.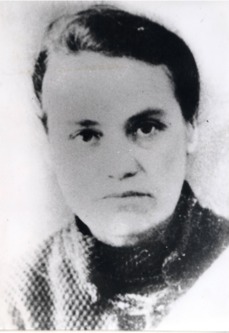 The most infamous case occurred in Almaty (then known as Alma-Ata) when a Baptist prisoner, Anna Chertkova, was imprisoned for over 15 years in a psychiatric hospital where she was forcibly administered neuroleptic drugs. Church in Chains campaigned on Anna's behalf and she was finally released in 1987. I was privileged to spend an afternoon with Anna when I visited Kazakhstan some years later, and heard her testify that 'ÄòGod saved me and brought me out'.
We thought those horrors were in the past but the mistreatment of Pastor Kashkumbayev is further evidence of the growing hostility of the Kazakh authorities to religious minorities."
Share this