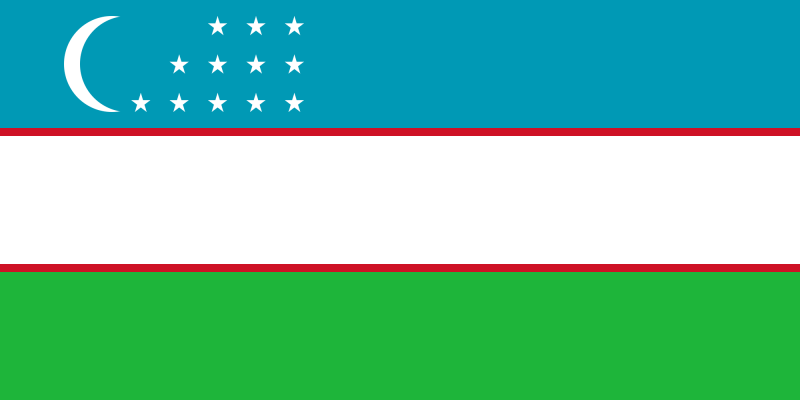 Nadezhda Matyukhina, an 85-year-old disabled woman, has been convicted of "teaching religion without permission". Following conviction at Tashkent's Criminal Court last month, the judge gave her an official warning.
Nadezhda was tried because she held a Christian meeting in her flat. Forty four years ago (in 1966) when Uzbekistan was under Soviet rule, she was previously convicted of holding unauthorised religious meetings in her flat, and was imprisoned in a labour camp under severe conditions for three years.
Igor Voloshin was fined the equivalent of €210 for the crime of teaching religious beliefs privately and without permission. Nadezhda and Igor are members of an unregistered church. It belongs to a Council of Baptist churches that refuse on principle to seek state registration. Their trial followed a raid on Nadezhda's flat on 4 August by police and local government officials. At 8 pm they broke in and found Igor teaching a group of about 50 people, of whom the officials took photographs.
The police officer who led the raid told Forum 18, "I have worked for ten years at the local police, and I know these Baptists. They don't drink, and do not disturb others." When asked why he broke in without an official warrant, he said, "I was only doing my official duties, obeying the order given by my chiefs."
The authorities' desire to suppress religious activity in Uzbekistan has also led to greater control being imposed on Muslims, notably during Ramadan this year, when harsh restrictions were put in place. (Forum 18)
Share this