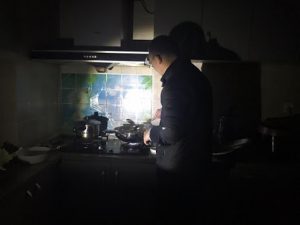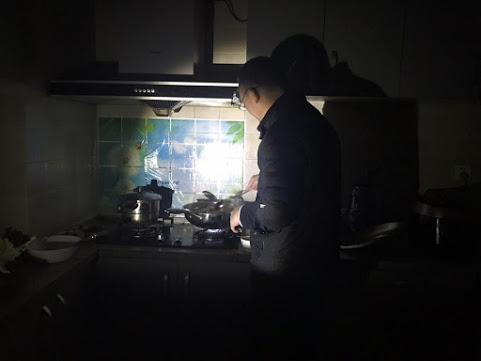 On 19 December, security officers questioned Minister Wu of Early Rain Covenant Church in Chengdu, capital of Sichuan province, asking him if he plans to imitate Pastor Wang Yi and Elder Qin Defu, who are serving nine- and four-year prison sentences respectively.
Early Rain Covenant Church (ERCC) is one of the most prominent unregistered house churches in China and has been severely persecuted since a crackdown in December 2018, when police detained over 150 members. Many were released quickly but others were held for longer periods and some lost their jobs, were evicted or have been sent away from Chengdu to their home towns. The authorities closed the church premises, forcing members to meet in small groups.
A guest who shared a meal recently with Minister Wu and his family described their circumstances:
"The Chinese Communist Party's persecution of ERCC continues with Minister Wu's family being forced to move several times and their electricity currently cut off. Nevertheless, Minister Wu, back at home with his family, plans to celebrate Christmas – in the dark.
"Typically, at dusk each day, Ms Xiong, Minister Wu's wife, lights candles and tutors two children. I noted that Minister Wu, wearing glasses, appeared confident as he cooked dinner [pictured] for his family and me. Holding a flashlight in one hand while skilfully operating the wok and spatula with the other, he smiled. 'The power outage has been going on for a long while,' he said. 'We are used to living in the dark.'
"As I watched Minister Wu prepare our meal, Ms Xiong walked into the kitchen with a smile, 'We don't have light now, but we have Jesus' light in our hearts.'
"Although state security officers harass Minister Wu, who previously worked as an executive for a foreign enterprise, and now serves as the full-time minister of ERCC, he and Ms Xiong repeatedly thank God."
(China Aid)
Share this