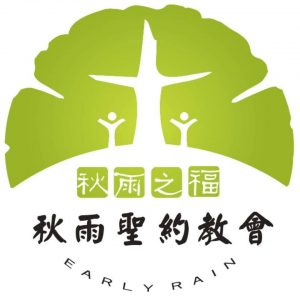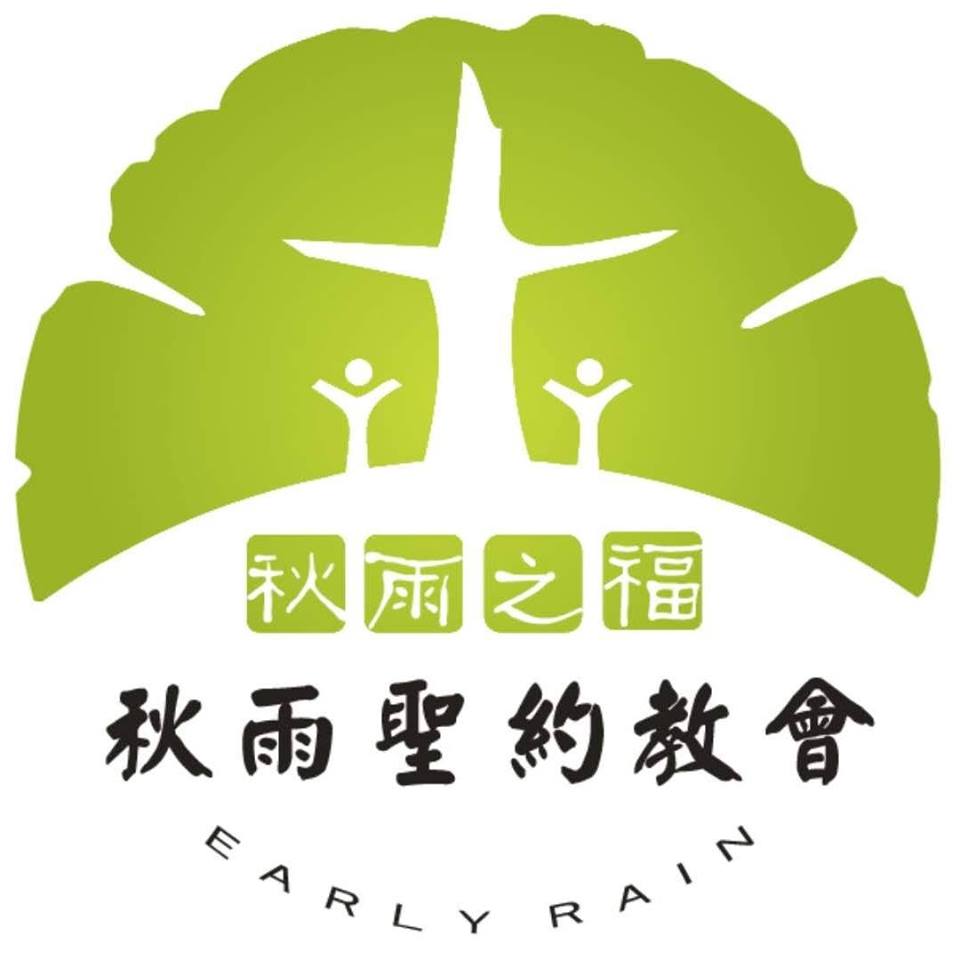 Early Rain Covenant Church in Chengdu, capital of China's southwest Sichuan province, has been experiencing intense persecution and has published a diary of incidents in its online bulletin.
Persecution of the church escalated when over one hundred members were arrested in a series of coordinated raids that began on 9 December 2018. Many have been released but over twenty remain in detention, including Pastor Wang Yi and his wife Jiang Rong.
The church bulletin for the week 15 to 22 January 2019 provides a chilling insight into the lives of members of a persecuted church in China. During the week, many members were taken away multiple times for interrogation, with questions focusing on Pastor Wang Yi's financial circumstances. Members were asked if he has a Mercedes Benz or a BMW as well as the electric scooter he has ridden to work for at least twelve years, and some reported that police said, "We want to convict Wang Yi with a crime. As for the rest of you, it depends whether or not you cooperate. If you cooperate, you can return home for New Year [5 February] and won't have any problems."
The authorities have visited some members and told them to leave Chengdu, return to their home towns and cut ties with Early Rain church. Some are being closely guarded in their home towns and not allowed to return to Chengdu.
Members who are out on bail are also being monitored, while those in detention have not been allowed to meet lawyers and their family members are surrounded by five or six people whenever they leave their homes.
Tuesday 15 January
Brother Zhu, who had been placed in criminal detention on charges of "picking quarrels and provoking trouble" for reposting an Early Rain Covenant Church prayer letter, was released on bail pending trial after being locked up for thirty days. [Note that Chinese Christians commonly refer to each other as brother and sister.]
Thursday 17 January
Police burst into the home of a sister and – without following any proper legal procedures – searched her home, rummaging through boxes and shelves. A police officer tore up a copy of Article 39 of the Constitution that another sister had taped to her door but when asked about it he denied it. [Article 39 states: "The home of citizens of the People's Republic of China is inviolable. Unlawful search of, or intrusion into, a citizen's home is prohibited."]
The church learned that a sister had a heart attack from the stress of being followed and threatened for a long time. The official who was harassing her said, "You can call the police at 110 if you're able!" Another sister had an anxiety attack. Brothers and sisters from her small group immediately went to take care of her.
Friday 18 January
The church reported that Christians from all over the country who bought Early Rain Covenant Church books and sermon flash drives through WeChat are being harassed. Police enter and search their homes and take them to police stations for interrogation. Some have been threatened and the authorities have gone to their workplaces to pressurise them.
Saturday 19 January
A memorial service was held for an elderly member who had died in hospital, but guards prevented many brothers and sisters from leaving their homes early in the morning. Despite all kinds of disturbances, however, the memorial service proceeded according to schedule.
Sunday 20 January
The topic of the Sunday sermon was "The Storm of Eden," based on Genesis 3. The church asked members to "Please keep praying for those brothers and sisters who are being kept from participating in Sunday worship and cannot fellowship with other members. Ask the Holy Spirit to be present with them and to bless them with comfort and mercy! And ask the Lord to help them break free of these barricades so that they can once again experience the joy of worshipping together with their family in the Lord!"
Monday 21 January
Three brothers and sisters who had been detained for holding a Gospel Class were released and returned home. The church was thankful that the employer of one of the sisters kept her job for her, and was also thankful for "those family members who do not yet believe in the Lord but who have been accepting and understanding".
Not prepared
Church members who have been released from detention have shared about their experiences, and Early Rain hopes that churches that are preparing for similar situations can draw on these experiences and learn how to care for each other.
First, the detained Christians realised that they were not as prepared as they had thought they were. They did not have love and desire to share the gospel with drug users and thieves to the degree they had once thought.
They shared that they wanted to memorise more hymns and Bible verses so they could strengthen themselves and bless others.
Those who were locked up felt really weak and unaccustomed to that environment for the first few days. They suggested that if brothers and sisters had visited them it would have greatly helped them. Their family members outside could usually manage fairly well for the first few days, but later they became increasingly exhausted and lonely and needed brothers and sisters to visit and help them.
Prayer requests
In the bulletin, the church asks for the following prayers:
"Please pray for law enforcement officers and ask the Lord to enlighten them that they might see their sin and helplessness and turn to seek the Lord who saves men from sin and brings them into the light! 
"May God comfort his servants and the hearts of his children on earth, and may he heal this land, granting liberty to the captives, recovery of sight to the blind, and setting the oppressed free. 
"Please pray for brothers and sisters in these kinds of situations and ask the Lord to especially watch and protect them, to make them strong in the Lord, and to open a way for them!"
(Early Rain Covenant Church Facebook page)
Share this