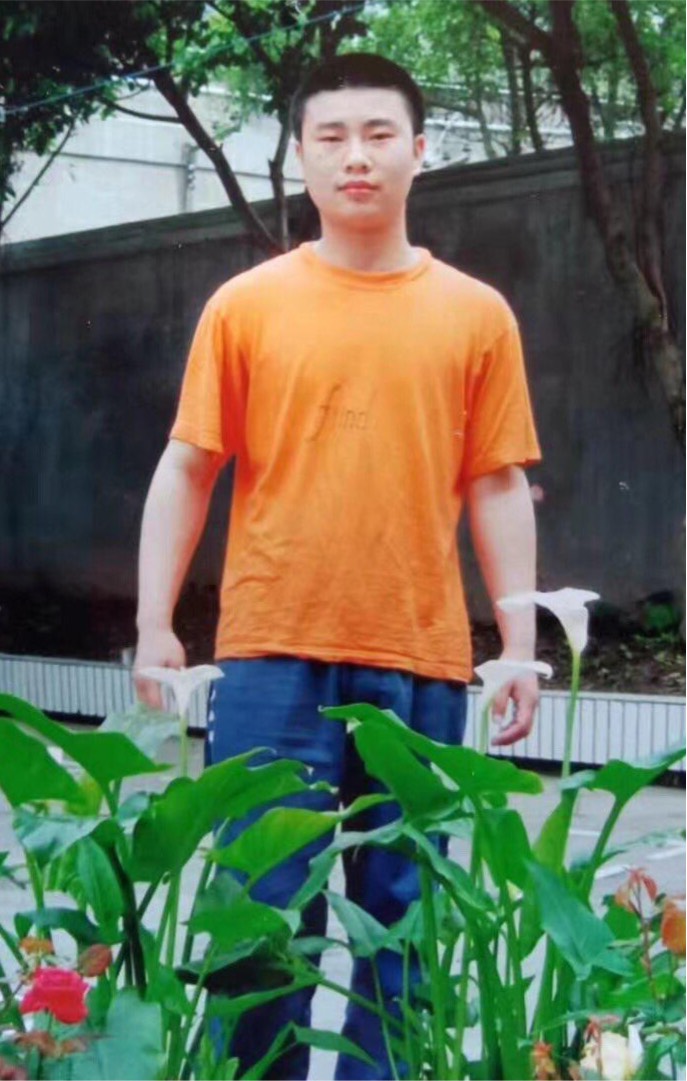 Gou Zhongcan (36) of Early Rain Covenant Church in Chengdu, capital of China's southwest Sichuan province, has been released after seven months' imprisonment. He was released on 22 October and was sent to his hometown, not to Chengdu, where he had been living.
In the past year, more than 150 members of Early Rain Covenant Church (ERCC) have been taken into custody. Most have been released – and many of them sent away to their hometowns – but Pastor Wang Yi and elder Qin Defu remain in criminal detention. They have been in prison for ten months and their lawyers and families have not been allowed to see them.
Gou's vision deteriorated in prison, but ERCC member Jia Xuewei reports that otherwise he is generally in good health.
Detention
Gou went missing on 15 March, while he was visiting a friend in Zhejiang. Three days later, he was seen at Hangzhou East Railway Station being escorted by several plainclothes police officers, handcuffed and with his head shaved. The authorities had confiscated his mobile phone and computer, and he had refused to tell them the passwords. His lawyer made many unsuccessful attempts to locate him.
In July, China Aid reported that the authorities had incarcerated Gou in the basement of a public security bureau office for months, with no daylight. When his father was eventually allowed to meet him, he reported that his son did not look well, but that he had been singing worship songs in detention.
Previously, when he was a 23-year-old-reporter, Gou was imprisoned for more than ten years for reporting on the inhumane treatment of prisoners in China to human rights organisations abroad. He became a Christian in 2016 after he was released, and began attending ERCC.
(China Aid/International Christian Concern)
Share this