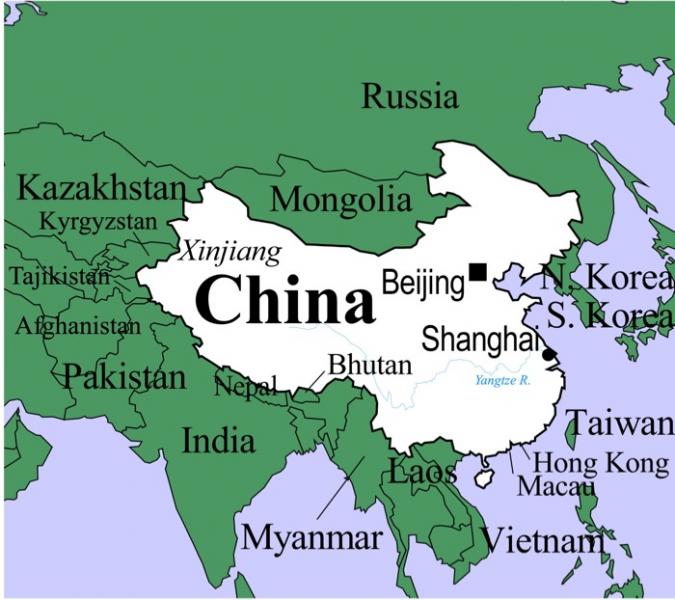 The Chinese government is engaged in a three-phase campaign to eradicate unregistered house churches within ten years, according to a statement released on 20 April by China Aid Association.
The government's strategy was outlined in a document released in September 2011, during the first training class for "Patriots in the Christian Community" run by the State Administration for Religious Affairs (SARA). According to this document, issued jointly by SARA and the ministries of Public Security and Civil Affairs, the government plans to use "humane law enforcement measures" to achieve the total eradication of house churches.
The document called for the following actions:
PHASE ONE From January to June 2012 local authorities to conduct thorough investigations of house churches nationwide and create dossiers on them.
PHASE TWO For the following two to three years, authorities to concentrate on cleaning up the house churches that have been investigated and have had files created, by strongly encouraging them to incorporate into the government-approved Three-Self Patriotic Movement.
PHASE THREE Within ten years, authorities to wipe out house churches by closing down those that refuse to comply.
Survey
In a recent random survey in several provinces conducted by China Aid Association, over 95 percent of house church leaders said they had already felt the impact of these investigations, while 85 percent said local religious affairs departments had already created a dossier for their group.
"Since the beginning of 2012, we have noticed an increase in the frequency of persecution," a representative of China Aid Association said in a press statement. "In addition to the continuing persecution of Shouwang Church in Beijing, the number of similar cases has risen 20 percent over last year and has spread into other areas, including Christian education, publication and bookstores."
Operation Deterrence
In December 2010, the Communist Party Central Committee's Public Security Commission issued a secret document to target house churches in implementing its suppression campaign, Operation Deterrence. This directive urged officials to "guide" house church Christians to attend only TSPM churches and to break up large house churches into smaller groups.
Operation Deterrence empowers SARA to certify and create files on all Protestant clergy, a process that is due to be completed by the end of 2012. Only clergy from government-approved religious groups are being certified and filed. Thousands of house church ministers will become "illegal" clergy, and their unapproved churches will become "illegal" religious groups. Thus they will be eradicated.
The China Christian Council (an officially-approved body) and the TSPM are rolling out joint "Training Sessions for Ministerial Certification" across China. These sessions include instruction on China's Regulations on Religious Affairs and the need for patriotism.
Shouwang Church
The 1,000 members of Shouwang Church felt the effects of Operation Deterrence almost immediately. In April 2011 officials, having blocked Shouwang's attempts to register legally or to find a suitable worship venue, began to arrest and interrogate church members when they gathered outdoors in a public plaza. The arrests continued every weekend.
Just over a year since the first outdoor service, on Sunday 22 April 2012 police detained twelve church members at the gathering for outdoor worship. Three were quickly released, but the others were sent to local police stations and held for several hours of interrogation. Another member was detained in a hotel on the afternoon of Friday 20 April and was not released until Sunday morning.
"It is His grace and peace that have protected us and sustained us until now," a Shouwang staff member wrote recently. "May the power and glory of the Lord become our strength while waiting for God in this difficult circumstance."
(China Aid Association, Compass Direct)
Share this