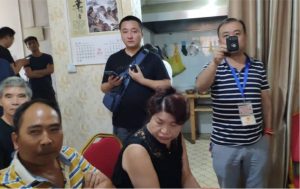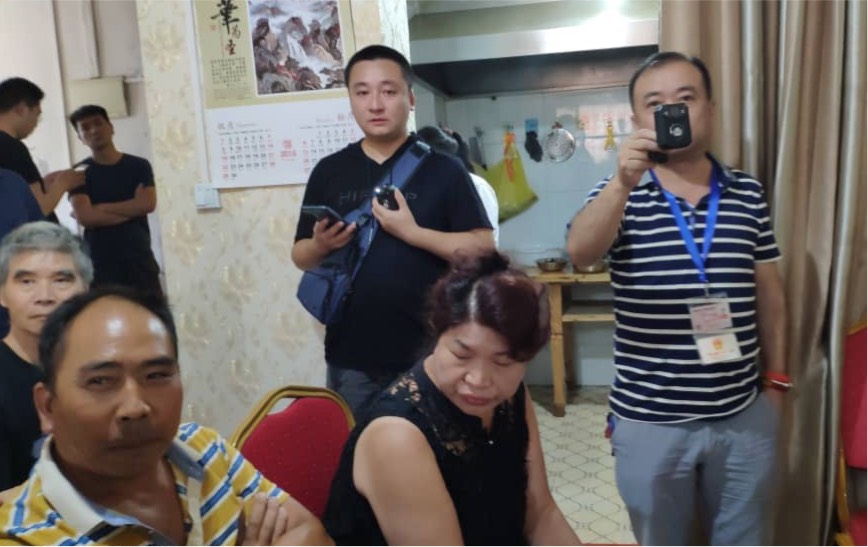 Officials raided two meeting locations of Huoshi (Living Stone) Church in China's southwest Guizhou province on Sunday 4 August and Wednesday 31 July. The large unregistered house church has suffered repeated persecution including large fines and the arrest of church leaders, and pastor Yang Hua was imprisoned from December 2015 to June 2018.
On Sunday 4 August, more than one hundred officials from the Public Security Bureau, Religious Affairs Bureau and Residential Committee in Nanming District arrived during the morning service. A church member identified only as Ms Fang described the raid in an interview with Radio Free Asia two days later. She said someone knocked on the door at around 11 am, claiming to be from the property management company, and took Pastor Yang's phone number and ID number. Shortly after, someone knocked on the door again, this time with a team of between forty and fifty officials.
Ms Fang reported, "There were also fifty more people downstairs, so together they had more than one hundred people. They said our gathering was illegal and we cannot meet anymore… The moment they entered, they searched our offering box and took away our hymn books and Bibles. We told them that they cannot search our stuff without having proper legal procedure."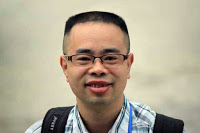 The officials relented and returned the books to the church, but Public Security officials took Pastor Yang (pictured) and co-pastor Su Tianfu to the Residential Committee and interrogated them after they refused to provide statements. On Tuesday, the landlord who rented the venue to the church cancelled the lease.
On Wednesday 31 July, police raided a Huoshi Church meeting at another location and confiscated projectors, hymn books, Bibles and benches. They were returned on Monday after negotiations.
Read more about Yang Hua and Huoshi Church.
(China Aid/International Christian Concern)
Share this