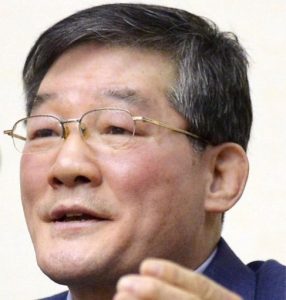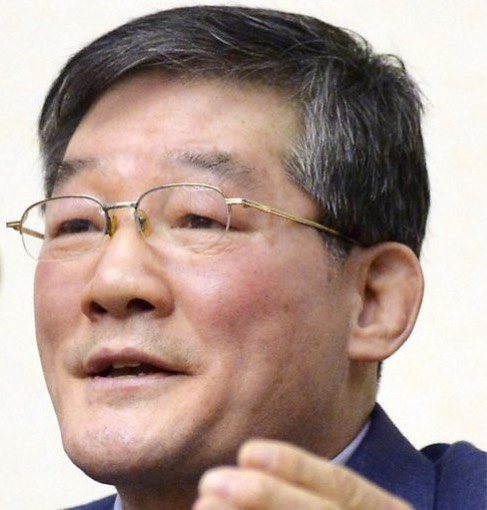 US missionary and businessman Kim Dong Chul (64) has been moved from labour camp to a Pyongyang hotel, along with two US academics. The move was reported by Choi Sung Yong, a South Korean activist with contacts in the North, who said the three men are receiving "health treatment" and "ideological education".
Kim was arrested in North Korea in October 2015 and is serving a ten-year sentence for alleged "unpardonable espionage". It has been suggested that he and the two other US citizens, Kim Hak-song and Kim Sang-duk, may be released as a goodwill gesture amid preparations for a summit between Kim Jong-un and President Trump. A South Korean official is reported to have said their release has been negotiated over the past two months and is "imminent".
On 2 May, President Trump tweeted: "As everybody is aware, the past Administration has long been asking for three hostages to be released from a North Korean Labor camp, but to no avail. Stay tuned!" US Secretary of State Mike Pompeo is believed to have discussed the prisoners' release during a secret meeting with Kim Jong Un in Pyongyang at Easter.
Experts on North Korea experts say Pyongyang is attending to the three prisoners' health to avoid a repeat of Otto Warmbier's case. The American student was imprisoned in North Korea for allegedly stealing a propaganda poster from his hotel room in 2016. He died in June 2017, six days after being released and sent back to the US in a coma.
Kim Dong Chul was born in South Korea, became a naturalised US citizen and moved to China over twenty years ago. He lived near the border with North Korea and ran a business over the border in Rason City, where he was arrested in October 2015. He was charged with spying and in April 2016 was sentenced to ten years in labour camp.
Kim Hak-song and Kim Sang-duk
The two US academics both worked at the Pyongyang University of Science and Technology and were arrested a year ago for "hostile acts" and "espionage". Kim Hak-song, who was arrested on 6 May 2017, had previously described himself as a Christian missionary. Two weeks earlier, Kim Sang-duk (also known as Tony Kim) was arrested on espionage charges after spending a month at the university. He had been involved in humanitarian work including helping an orphanage.
Pyongyang University of Science and Technology was founded in 2010 by a Korean-American Christian entrepreneur, and has been funded by US and South Korea Christian charities.
(BBC/Sky News)
Share this