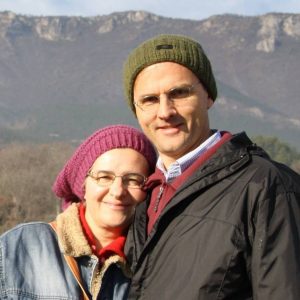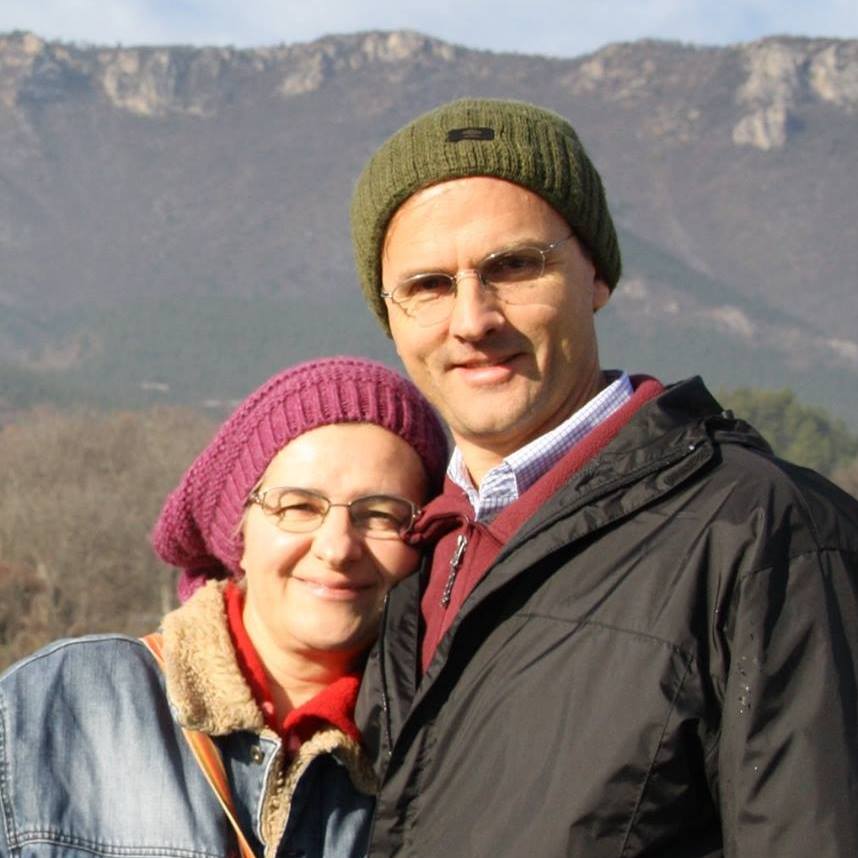 Canadian-American Christian worker David Byle (pictured with his wife Ulrike) left Turkey after being issued with a deportation order following his detention on 13 October. Just one day after US pastor Andrew Brunson was released, David had been detained and ordered to leave the country within 15 days. On 25 October he flew out of Istanbul to the United States, while his family remains in the country. His exit paper cited him as having overstayed his expired residence permit.
David has worked in Christian ministry in Turkey for 18 years, and he and his German wife Ulrike have raised their five children, aged 12 to 19, in the country. He has been arrested on numerous occasions over the years because of his Christian activities.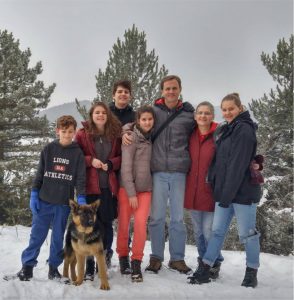 According to World Watch Monitor, it has been "painful" for David and his family to face ongoing intimidation by the Turkish authorities. "We long to stay in Turkey with the people we have grown to love here, but we are resigned to do whatever God wants. Nevertheless, I was happy to take the many opportunities that arose this time to explain the good news of Jesus to various policemen," he said.
Please continue pray for strength, wisdom and guidance for David as he faces an uncertain future. Pray also for his wife and children for courage and hope while they are separated from their husband and father.
(International Christian Concern/World Watch Monitor)
Share this