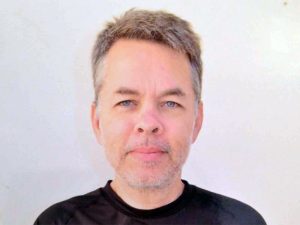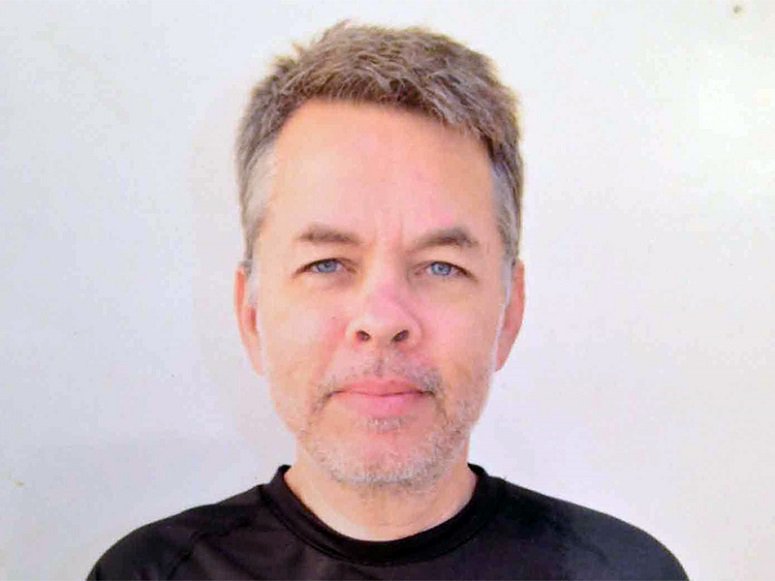 A judge in Izmir has ruled that US pastor Andrew Brunson be sent back to prison. The judgment came during the latest hearing of Andrew's case on 18 July. The next hearing has been scheduled for 12 October.
The ruling has come as a bitter disappointment to Andrew and his family and friends, especially as hopes had been raised in the days leading up to the latest court hearing that Andrew would be released on bail. According to his lawyer, Ismail Cem Halavurt, Andrew should have been granted conditional release as the investigation is now complete, but the head judge refused to acquit him or grant him conditional release.
The court heard testimony from four witnesses: three for the prosecution and one for the defence. For nearly two hours during the hearing, former church members testified against Pastor Brunson, making vague, unsubstantiated accusations.  When the judge asked Andrew to reply to the witnesses, he said: "My faith teaches me to forgive, so I forgive those who testified against me."
Andrew's imprisonment continues to be a key factor in US-Turkey relations. US senators Jeanne Shaheen and Lindsey Graham visited him in prison on 29 June and were received afterwards by President Erdoğan, when they were able to appeal directly for Andrew's release. President Trump also made mention of Andrew in a telephone call with President Erdoğan on 16 July, asking the Turkish president for Andrew's release.
Philip Kosnett, US chargé d'affaires in Turkey, told reporters outside the courtroom before the hearing began that the case was a critical one for the United States and had ramifications for its relationship with Turkey. "The sooner Andrew Brunson can be reunited with his family the sooner we can start focusing on other issues in the relationship," he said. Following the hearing, he expressed his disappointment, saying: "I've read the indictment, I've attended three hearings. I don't believe that there is any indication that Pastor Brunson is guilty of any sort of criminal or terrorist activity."
Andrew has been in prison in Turkey since October 2016, accused of membership of the Gülen movement (which the Turkish government blames for the failed coup in July 2016) and of links to the outlawed separatist Kurdistan Workers' Party (PKK). Islamic cleric Fethullah Gülen lives in Pennsylvania, and President Erdoğan has said Turkey will hand Andrew over to the US authorities if they extradite Fethullah Gülen. The US refuses to do so. Before his arrest, Andrew led Izmir Resurrection Church on the west coast of Turkey for 23 years, with his wife Norine.
Christians in Turkey request prayer that:
The Lord will comfort Andrew, his family and friends in the face of this further disappointment
Andrew will be released soon, despite the judge's decision
Andrew's legal team and those pursuing political negotiations for his release will have much wisdom, especially in the light of the "new Turkey" political context
Christians in Turkey would not be intimidated but would maintain a clear witness.
(Hurriyet/Middle East Concern/World Watch Monitor)
Share this