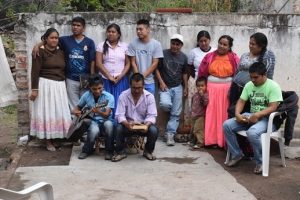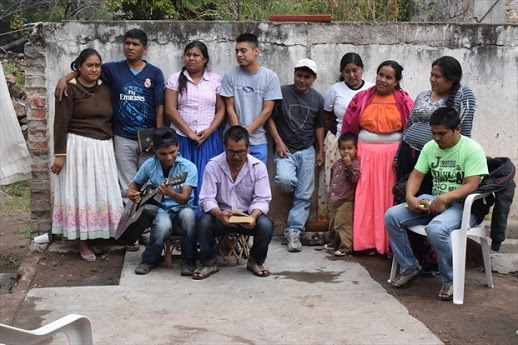 Among the many evangelical Christians driven from their homes in 2016 were an extended family of sixteen who lived near Las Margaritas in Chiapas. Local officials forced them out for non-compliance with local rituals. Family members had become evangelicals from 2008 and suffered death threats, incarceration and fines to get out of jail. In May 2016, local officials arrested five family members, including teenagers; the family could not raise the fine demanded, so officials poured petrol around the wooden jail and tried to set it on fire. They failed and later released the Christians, who left their farmland and moved away to a small, rented house.
Also in May, 86 families from three Protestant churches in Mitzitón, Chiapas, were expelled from their village after they refused to contribute to festivals. A violent attack also occurred that month, on a church leader in the northern city of Tijuana, Baja California. Pastor Guillermo Favela's attacker demanded that he pay protection money for the church and threatened to cut off one finger for each refusal. The pastor was stabbed but escaped.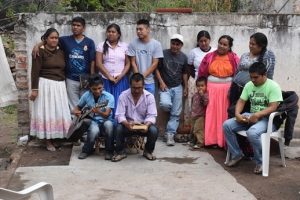 In January, thirty Baptists from seven families were forced out of Tuxpan de Bolaños, Jalisco state. They say they were forced out because they were attracting other villagers to evangelical Christianity, which posed a threat to ancestral traditions. The Baptists, twelve of whom are pictured, ended up living in two warehouse rooms, a three-hour drive from home.
By August 2016, Christian Solidarity Worldwide had documented 29 violations of freedom of religion or belief in Mexico since the start of the year, including four mass forced displacements in Chiapas, Jalisco and Oaxaca.
(Christian Solidarity Worldwide)
Share this