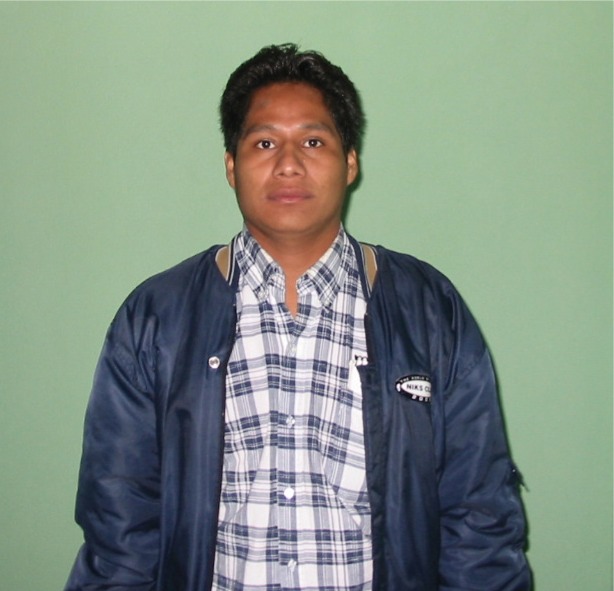 Seven more of the Innocent of Acteal group of prisoners have been freed from prison. The men were released earlier this month following a decision of the Mexican Supreme Court.
The seven released men are: Juan Perez Hernandez (pictured), Agustin Párez G√≥mez, Juan Sántiz Vazquez, Lorenzo Jimenez Párez, Mariano Párez Jimánez, Josá Ruiz Tsucub and Bartolo Luna Perez. They had spent 14 years in prison after being accused of participating in the Acteal "massacre" in December 1997. Forty five innocent people (mainly women and children) died in the violent gun battle in the village in the southern state of Chiapas. The majority of the 79 local men imprisoned (who became known as the Innocent of Acteal) were evangelical Christians.
The Supreme Court ruled (on a 3-1 majority) that their trials were inadequate because of a lack of transparency and substantial doubts about the behaviour of translators, questionable legal tactics and the often contradictory evidence provided by witnesses.
The seven men are the latest to be released following a breakthrough in the long-running case in August 2009 when the Supreme Court ordered the release of 55 prisoners. However, there was local resistance to the Supreme Court ruling, which resulted in just 20 prisoners being released then. Nine more were released in November 2009 and a further 15 in October 2010.
The latest releases mean that 28 prisoners remain in prison. Lawyers and campaigners continue to work on their behalf.
David Turner, Director of Church in Chains, which has long campaigned for the Innocent of Acteal, said: "We are delighted that seven more innocent men have been freed. As we rejoice, we also remember the innocent men who remain in prison, who must wonder when their turn to be freed will come. Viewed from our perspective, it seems that the number and timing of the releases to date have had more to do with political expediency than the pure administration of justice. We will continue to pray and work until all the innocent men have been freed."
Share this