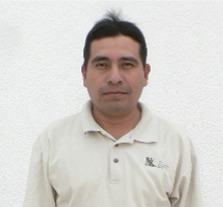 On 13 November 2014, three of the remaining five Acteal prisoners were released from Amatá prison in Chiapas state.
The Mexican Supreme Court ordered the release of Lorenzo Ruiz Vazquez (pictured), Alfredo Hernandez Ruiz and Jose Guzman Ruiz based on violations of their rights to due process. This leaves only two of the group, Elias Luna Vazquez and Victorio Oyalte Paciencia, in prison. Like the previously released Acteal prisoners, the three men have been forbidden from returning to their homes in the Chenalho region (which includes Acteal) due to fears of confrontation with local opposition groups. Instead, the state government will provide them with accommodation in Tuxtla Gutierrez, the state capital of Chiapas.
A local pastor, Manuel Arias, took the men's wives to Tuxtla to be reunited with them. Another pastor, Al Schreuder (speaker at the Church in Chains conference in 2010), regularly visits the resettled prisoners in Tuxtla to offer pastoral care and speak at worship services.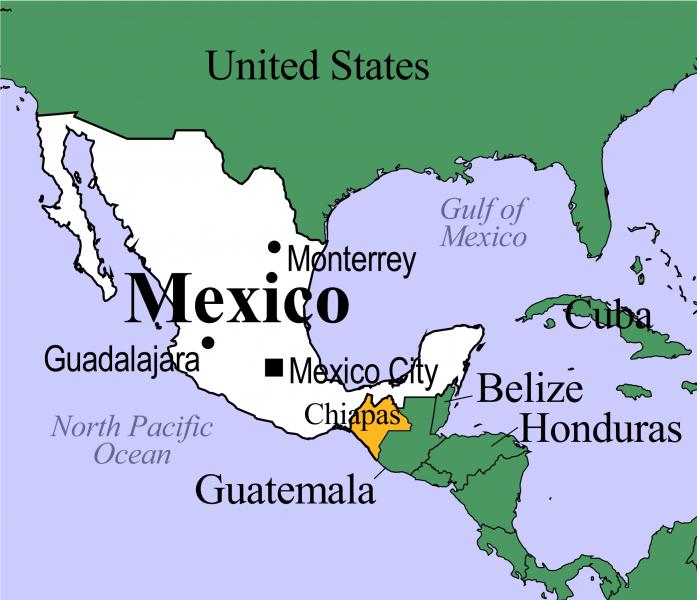 The released men spent almost 17 years in prison on charges of participating in the Acteal "massacre" of December 1997, when forty-five Tzotzil indigenous people (20 children, 18 women and seven men) died in a violent gun battle following a disagreement between local groups. The authorities arrested a group of 79 men, mainly evangelical Christians, and they were imprisoned in March 1998. The vast majority of the men protested their innocence, but when a local pastor visited the prisoners to seek the truth, five of them, including Alfredo Hernandez Ruiz, confessed to participating in the gun battle.
In September 2004, the Mexican Attorney General recommended the release of most of the Acteal prisoners, based on convincing evidence of innocence presented by their lawyers, but none was released due to strong, organised local opposition.
In August 2007, two of the men convicted of participating informed the authorities where the arms used in the attack had been hidden. "We feel sorry for the innocent. That's why we decided to confess," they said.
The first twenty prisoners were finally released in 2009 and further groups were released in 2010, 2012, and 2013. One more, Antonio Hernandez Perez, was released in July 2014.
Church in Chains campaigned for many years for justice to be done in what is the longest-running criminal case in Mexican history. In 2003, David Turner went to Chiapas to visit the prisoners and meet their families, pastors, lawyers and the government officials involved in the case. Church in Chains delegations have met the Mexican Ambassador to Ireland on five occasions, one of which included a meeting with Vicente Fox, then Mexican President. Church in Chains has sent aid to help the families of the prisoners and has organised letter-writing and postcard campaigns.
Share this