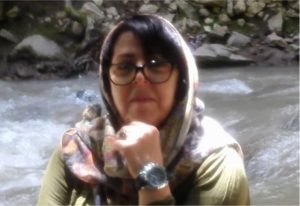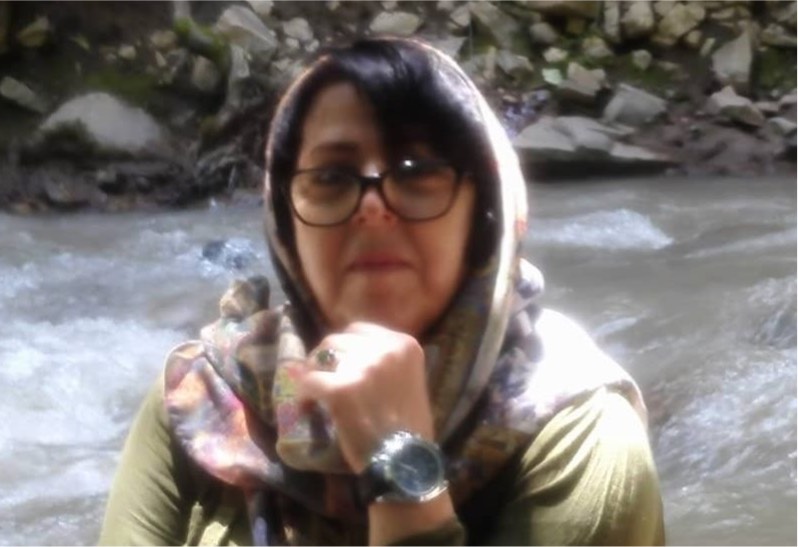 Mahrokh Kanbari (65) has been summoned to prison to begin serving a one-year prison sentence for "propaganda against the system". A convert from Islam, she was arrested on 20 December 2018 when three intelligence agents raided her home in Karaj. They arrested four visiting Christian women as well, also converts from Islam, whose names were not made public.
The officers searched Mahrokh's home and confiscated belongings including her mobile phone, Bibles and other Christian materials. They took her to the intelligence offices where she was detained for ten days, during which she endured intense interrogation from morning until evening before being conditionally released on bail.
In January 2019, Mahrokh was brought before the prosecutor to answer charges of "acting against national security" and forced to visit an Islamic cleric to receive religious "instruction" and direction to reconvert to Islam.  Charges of "acting against national security" and "propaganda against the system" are common against Christian converts from Islam.
On 27 July 2019, Mahrokh was tried at a hearing of Karaj Islamic Revolutionary Court. Commenting on the court hearing, Mahrokh's friends said the judge was very rude and tried to humiliate her after she disagreed with him.
Two days later, on 29 July, Mahrokh was notified of her sentence of one year in prison for "propaganda against the system". She was summoned to Shahid Kachuooei prison in Karaj on 13 October to begin serving her sentence.
Before going to prison, Mahrokh recorded a short video message in which she said Ministry of Intelligence agents arrested her "for the crime of believing in Jesus Christ". She added: "I hope the persecution and imprisonment I endure glorify the name of Jesus Christ."
Mahrokh, whose full name is Rokhsareh but who prefers to be known as Mahrokh, has had to leave her husband and children to go to prison.
Her case has attracted international attention. On 2 August, United States Vice President Mike Pence tweeted: "I am appalled to hear reports that Iran's despotic rulers have punished yet another Christian woman for exercising her freedom to worship. Iran must free Mahrokh Kanbari today. Whether Sunni, Sufi, Baha'i, Jewish or Christian, America will stand up for people of faith in Iran like Marokh."
(Article 18 Prisoners List/International Christian Concern/Middle East Concern)
Share this