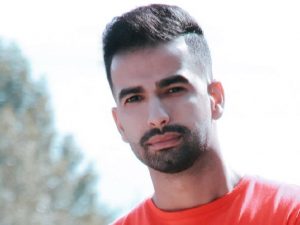 On 27 July, Christian convert Hamed Ashouri (31) began serving a ten-month sentence in Karaj Central Prison for "propaganda against the regime".
Hamed was arrested on 23 February 2019 when Ministry of Intelligence agents raided his home in Fardis in northern Iran and confiscated Bibles, other Christian literature and computer hard drives.
He was taken to Rajaei Shahr Prison in Karaj, where he was held in solitary confinement for ten days before being transferred to Ghezel Hesar Prison, also in Karaj, for another two days. He was offered a bribe to inform on other Christians and was beaten when he refused.
Hamed was released on bail after submitting guarantees in the form of payslips, and he and another family member were then forced to attend "re-education" classes with an Islamic cleric. After four sessions Hamed refused to attend any more, and court proceedings against him were initiated.
His case was delayed due to Covid-19, but eventually, on 7 March 2021, Hamed was summoned to Karaj Revolutionary Court to answer charges of "propaganda against the regime". His sentence of ten months in prison was announced on 12 April, and his appeal was rejected on 26 June.
Before beginning to serve his prison sentence, Hamed recorded a short video in which he explained that he had been arrested for Christian activities and said, "I thank God for considering me worthy of enduring this persecution because of Him."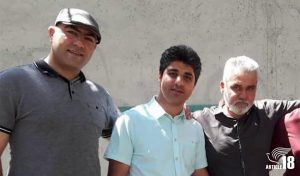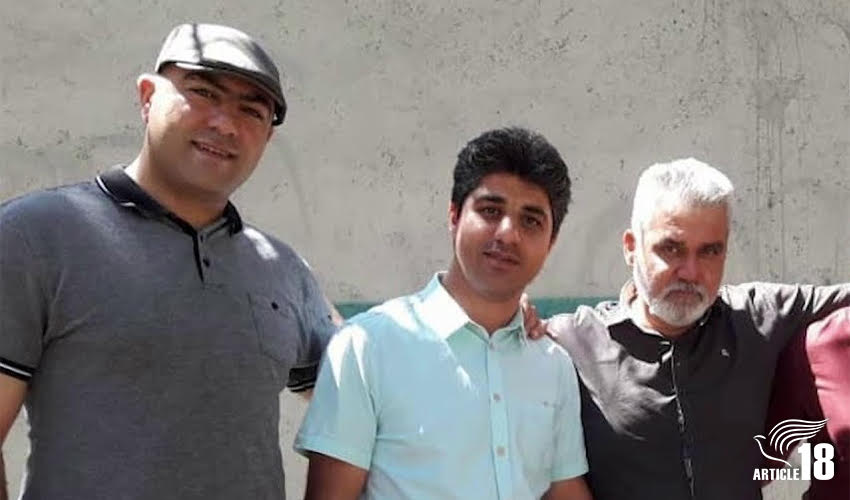 Hamed is a member of the non-Trinitarian Church of Iran and is part of the same group of Fardis Christians as Milad Goudarzi, Amin Khaki and Alireza Nourmohammadi (pictured), who received five-year prison sentences in June 2021 for "engaging in propaganda that educates in a deviant way contrary to the holy religion of Islam".
(Article 18, Middle East Concern, Morning Star News)
Share this