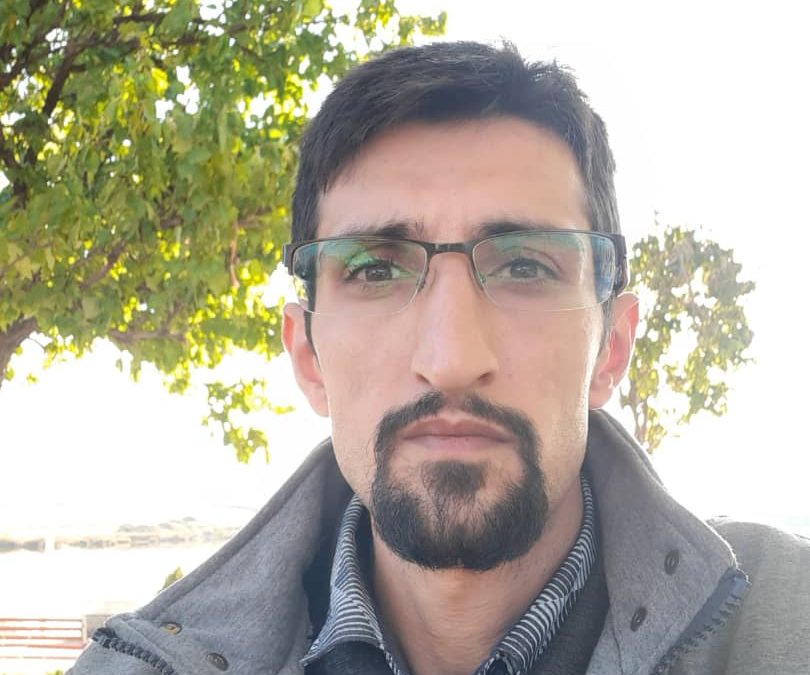 Early on the morning of 11 November, Ebrahim Firouzi set out on the long journey to the remote southeastern town of Sarbaz, near the border with Pakistan, where he is to spend two years in internal exile as part of a sentence he received in 2013. He had been released from prison on 26 October after serving over six years on charges related to his Christian activities.
The head of Rajai Shahr prison wanted to send Ebrahim directly into exile on the day of his release, but he was allowed temporary leave to sort out his affairs, including retrieving personal documents confiscated during his arrest and held by Iranian Intelligence.
Ebrahim was forced to travel by bus at his own expense, and the journey was expected to take until lunchtime the following day. He travelled with a letter to present at the Sarbaz court office, and when he presents it he will learn about any conditions or restrictions he will face while living in exile.
Ebrahim is a former Muslim from Robat-Karim, 25 km southwest of Tehran. The small town of Sarbaz is located 1,600 km from Tehran, in Sistan and Baluchestan province, and has a population of just over 1,000 inhabitants.
Ebrahim is the first Iranian Christian to be sent into internal exile, but several Christians still in prison also face exile when they are released. The judge in Ebrahim's case reportedly added the two years of exile because he showed no remorse for his actions (meeting together with other Christians to pray and read the Bible).
Ebrahim will not be allowed to leave Sarbaz unless granted a temporary furlough, which he was never granted during his time in prison, even when his mother became gravely ill and died. During his two weeks at home, he was able to visit her grave. He is allowed to find work in Sarbaz, but nothing is provided for him, including accommodation, so he will have to stay in a hotel while looking for work. Before his release from prison, Ebrahim was forced to submit property deeds which the court will hold during his time in exile to discourage him from absconding.
A source close to Ebrahim told Article 18 he had "mixed emotions" about his exile. The source explained, "So long as the church is not free, Ebrahim believes there is no difference between home or elsewhere. He said, 'God was in control when I went to prison, and I am sure he will still be in control in my exile. He will show me His ways in His own time.'"
Read Ebrahim Firouzi's Prisoner Profile.
(Article 18/Middle East Concern)
Share this