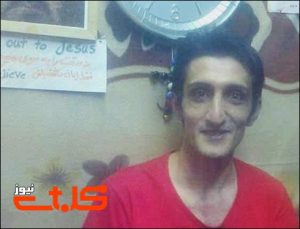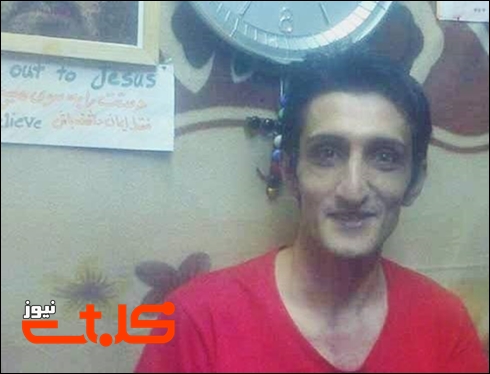 On 16 October it was reported that Ebrahim Firouzi has been continually refused medical treatment for severe toothache in Rajai-Shahr prison in Karaj. According to the Iranian Christian news agency Mohabat News, because of the lack of treatment, the severe toothache has spread throughout his jaw and face to the point that Ebrahim is not even able to eat food anymore.
Ebrahim Firouzi, a former Muslim, has been in prison for his Christian activities since 2013.  He was convicted of "actions against national security, being present at an illegal gathering and collusion with foreign entities" and following his prison sentence, he is to serve two years' internal exile in the remote town of Sarbaz, near the Pakistan border.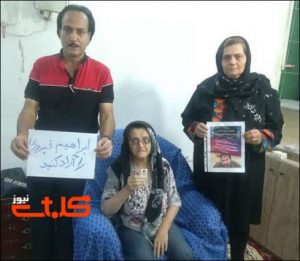 In 2015 and 2017 he went on hunger strike to protest about the conditions in which he is being held. Despite having served more than half his prison sentence (he is due for release in 2020) Ebrahim has also been deprived of the right to take temporary leave to visit his elderly mother. She is visually impaired as well as suffering from cancer, therefore not able to visit Ebrahim in prison. The prison authorities' refusal to grant him a visit with her has further deteriorated her situation.
A group of civil rights activists recently visited Ebrahim's mother and she said that her only wish was to see her son released and meet with him again. They captured her speaking about her situation on video (in Farsi): https://youtu.be/Xc-4xnRlWkI.
Read Ebrahim's Prisoner Profile
(Mohabat News)
On 24 October Church in Chains wrote a letter to the Iranian Embassy urging the Iranian government to take immediate action so that Ebrahim Firouzi is provided with adequate medical treatment and granted temporary leave to visit his mother.
Share this