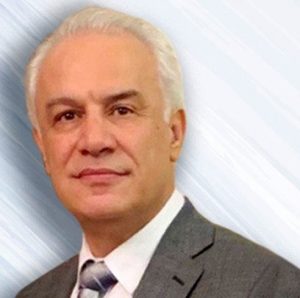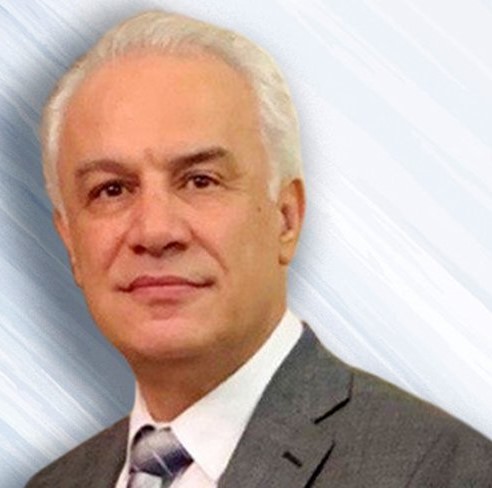 Joseph Shahbazian (56), a house-church leader from an Armenian background, has been released on bail after nearly two months in detention. He was arrested at a worship service in the Yaftabad area of Tehran on 30 June during a series of coordinated raids carried out by Revolutionary Guards on Christian homes and house churches in Tehran, Karaj and Malayer on 30 June and 1 July.
At least 35 Christians were interrogated or arrested but most were released in the days following the raids and all within a few weeks, except for Joseph and a convert from Islam, Malihe Nazari (see below).
Joseph's bail was set at 3 billion tomans (approximately €128,000), an exorbitant amount that was twice the previous highest bail demand for a Christian prisoner of conscience in Iran. Joseph's family members could not raise the amount and pleaded for a reduction. They submitted property deeds worth 2 billion tomans (title deeds for the Shahbazian family home and the apartment below, which belongs to Joseph's mother) and on 22 August the court accepted this amount and Joseph was released.
Family meeting
On 18 August, shortly before Joseph's release, his wife and son were able to meet him for the first time since his arrest and said he was in good health. Article 18 reported that it was unclear where he was being held as he was driven blindfolded to the courthouse where he met his family and was blindfolded every time he was let out of the cell he shared with one other prisoner. In July, Mohabat News reported that Joseph was being held in Tehran's Evin prison.
Malihe Nazari

Christian convert Malihe Nazari (46) also had bail set at three billion tomans, a figure that her family was unable to raise. Malihe is a member of Tehran's One-Hearted Women Church and was arrested on 30 June in a raid on her home by Revolutionary Guards who searched the premises and confiscated personal belongings including computers, phones and books. Security and intelligence agents pressurised her husband and sons not to provide any information about her.
The authorities promised that Malihe's family could visit her in Evin prison, where she was initially held, but on 22 July prison officials without any prior notice transferred her to the notorious Qarchak women's prison, where there is reported to be an outbreak of Covid-19. Located in Varamin in the desert southeast of Tehran, Qarchak is inaccessible for family visits and houses prisoners in terrible conditions.
Article 18 reports that it remains unclear whether Malihe remains in prison or whether her bail was also reduced.
(Article 18/Mohabat News)
Share this