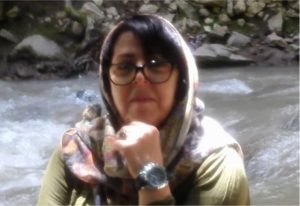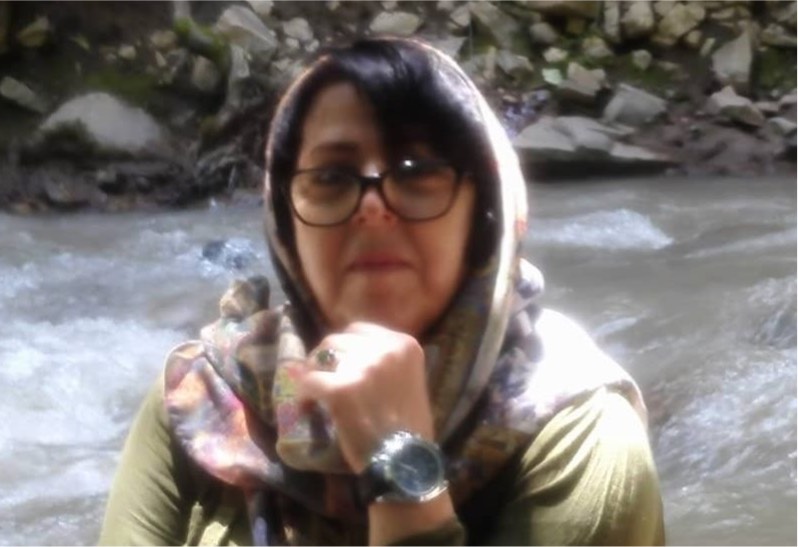 Mahrokh Kanbari has been given temporary release of 36 days as part of the authorities' efforts to combat the spread of the COVID-19 coronavirus in Iran's overcrowded prisons. She was released on bail on 2 March. A convert from Islam, Mahrokh was arrested in a raid on a Christian meeting at her home in Karaj in December 2018, sentenced to one year in prison for "propaganda against the system" and imprisoned in October 2019.
Judiciary spokesman Gholamhossein Esmaili announced on 2 March that more than 54,000 prisoners who had tested negative for the coronavirus had been released on bail. The leave does not apply to "security prisoners" serving sentences of more than five years, which could explain why more Christian prisoners were not freed.
Mary Mohammadi is one of six Christians given temporary release on bail. She is still waiting to be tried, but the others are all serving short sentences. It is not known
why there has been no furlough for Christian convert Fatemeh Bakhteri (pictured), who is serving a one-year sentence.
Rights groups have been calling for the release of all political prisoners in Iran, noting that the virus spread widely through prisons in China, the country where it first emerged.
UN Special Rapporteur on Iran Javaid Rehman notes in his most recent report that Iran's overcrowded prisons are a "source of infections and ill-health" and the "spread of infectious and communicable diseases". Some prisoners claim the authorities are not doing enough to combat the spread of the virus, complaining that they have not been provided with masks, gloves and disinfectant.
Iran has been particularly badly hit by the virus, recording 107 deaths among over 3,500 cases. A number of senior officials have contracted the virus, including the head of the emergency medical services, Pirhossein Kolivand, and 23 of the 290 members of parliament. On 2 March, Mohammad Mirmohammadi, a member of the Expediency Council, which advises Supreme Leader Ayatollah Ali Khamenei, died as a result of the virus.
(Article 18/BBC/Guardian)
Share this