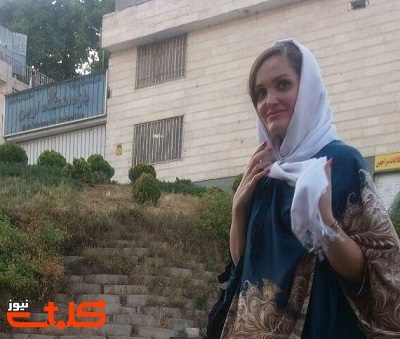 On 27 June, Maryam Naghash Zargaran returned to Evin Prison after the prosecutor's office refused to extend her medical leave to complete her treatment.
Maryam (37) has served nearly three years of a four-year sentence in Evin Prison in Tehran. A Christian convert from Islam, she is a house church member and was involved in Pastor Saeed Abedini's orphanage project. Maryam suffers from several serious medical issues including a heart condition – she underwent heart surgery ten years ago for atrial septal defect. Since 2014, she has suffered from numbness and joint pain and has been diagnosed with lumbar disc disease, arthritis and osteoporosis. During her imprisonment Maryam has also suffered from anaemia, diabetes and high cholesterol, but has been denied treatment.
By spring 2016, Maryam had also developed nausea and pain in her head and ears, and suffered severe weight loss. She was in desperate need of hospital treatment. Initially, the prosecutor's office refused to grant medical leave. However, following a hunger strike to protest against her lack of medical care, Maryam was granted permission to leave prison on 6 June to receive treatment on deposit of a bond of 350 million toman (€105,000).
On 19 June, the court ordered Maryam to return to prison. As she was not well enough, her family applied for an extension, but the prosecutor's office refused to extend her leave and threatened to retain the money submitted as a bond. On 27 June, members of Maryam's family escorted her back to Evin Prison.
Hunger strike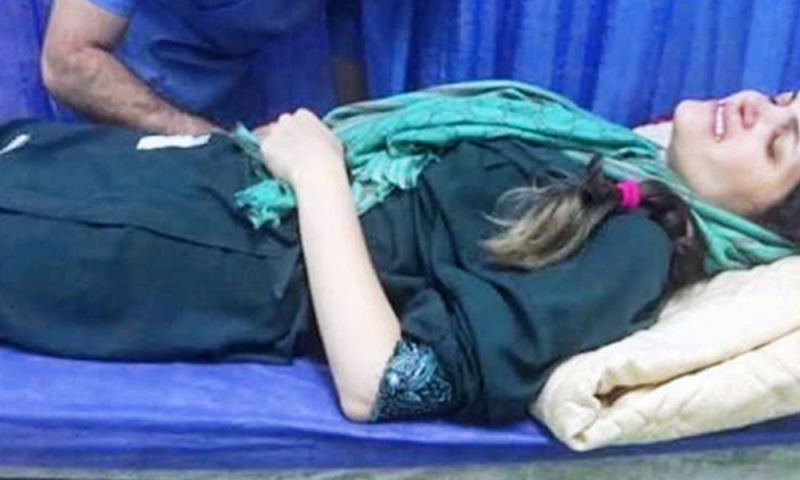 On 26 May 2016, Maryam was so desperate for medical treatment that she went on hunger strike, refusing liquids as well as food. At the time, a member of the Zargaran family told Mohabat News: "Maryam hasn't left her bed in four days. She is burning with fever and has been on hunger strike to raise her protest against prison authorities' indifference toward her health. She is suffering from serious health issues. Before going on hunger strike, she had lost 25kg and her health issues had intensified. Authorities do not show the slightest concern over Maryam's health. In addition, she is suffering from depression and takes medication for it."
Several of Maryam's fellow prisoners on the women's political ward were so concerned that on Sunday 29 May, to show support for her plight, they forewent family visits and refused to leave the ward. On 30 May, Maryam was reported to be unconscious, and was briefly taken to hospital. On her return to prison, she began to drink water.
Background
Maryam was arrested in January 2013 in connection with her work on Pastor Saeed Abedini's orphanage project – he was also imprisoned, but was released in January 2016. Maryam was charged with "acting against national security" and was sentenced to four years' imprisonment, which she began in July 2013 in the women's ward of Evin Prison. In September 2013, she had a heart attack in prison, for which she was treated in hospital.
Maryam was also granted medical leave in October 2015, but was forced to return after a few days, before it could be completed.
Prayer requests
Family and friends are thankful that Maryam was able to receive medical care and spend time at home. They have requested prayers that:
a. Maryam will continue to receive treatment and will be restored to good health
b. God will help Maryam and her family now that she is back in prison
c. Maryam will be released unconditionally from prison soon
d. God will move the Iranian authorities and officials to love mercy and act justly (Micah 6 v 8).
(Middle East Concern, Mohabat News)
Share this