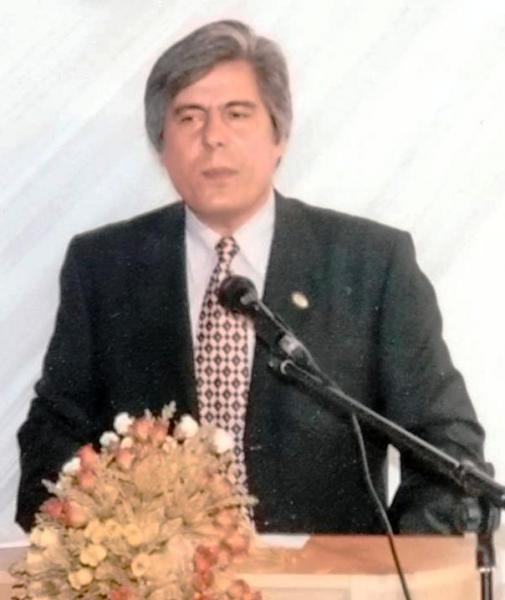 Behnam Irani's health is reported to have improved. In mid-April, it was reported that "Behnam is well in spirits, although his body is not 100%. His back is doing better although it is still sore." In February, it had been reported that Behnam's back problems were so serious that he was unable to walk.
The latest report states, "Thanks to the Lord he has not had any big flare-ups with his stomach although the underlying condition is till troubling him." Behnam has been in poor health since summer 2012, when he began vomiting blood. He has been denied surgery to stop internal bleeding.
Behnam is married to an Armenian Christian, Christine, and they have a daughter, Rebecca (10) and a son, Adriel (3). Behnam is serving a six-year sentence and is not due for release until 2016. (Present Truth Ministries)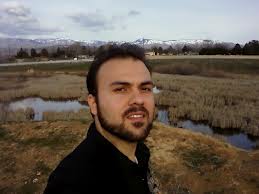 Saeed Abedini has suffered attacks and beatings in Evin prison, making his physical condition more serious than ever, according to family members who visited him in prison in mid-April and saw the marks and injuries.
Saeed reported that he is experiencing intense pain as a result of untreated internal bleeding. Iranian prison authorities have told Saeed that he will not receive any medical treatment for his injuries for another two months.
Saeed (who has dual Iranian/American citizenship) was arrested in September 2012 during a visit to Iran where he had been working on building an orphanage. In January 2013, he was sentenced to eight years imprisonment by a court in Tehran. Saeed's wife, Nagmeh lives with their children Rebekkah (6) and Jacob (4) in Idaho and is campaigning relentlessly for her husband's release in association with the American Center for Law and Justice (ACLJ).
A petition calling for Saeed's release has been signed by over 570,000 people. ACLJ says that over 40,000 letters addressed to Saeed will be sent to Evin prison to arrive for his birthday on 7 May. (Fox News/ACLJ)
Share this