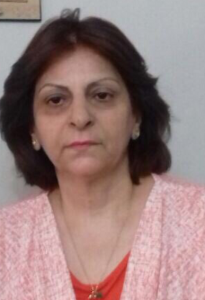 On 6 January, Judge Ahmadzadeh of the Revolutionary Court in Tehran sentenced Shamiram Isavi Khabizeh to five years' imprisonment for "acting against national security and acting against the regime by organising small groups, attending a seminary abroad and training church leaders and pastors to act as spies".
Shamiram was arrested in June 2017, charged with "participating in foreign seminars" and "acting against Iranian national security", and released a day later on bail equivalent to €24,500. She is appealing her sentence.
Shamiram's husband, Pastor Victor Bet-Tamraz, is appealing his own ten-year sentence, imposed on 4 July 2017 for "acting against national security by organising and conducting house churches".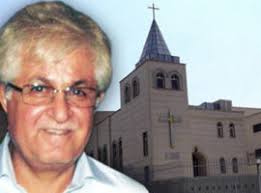 Pastor Victor, who is from an Assyrian background, led the Tehran Pentecostal Assyrian Church until the Interior Ministry shut it down in March 2009.
The Christians continued to meet in house churches, and Pastor Victor was detained on 26 December 2014 at a Christmas celebration in his home in Tehran, along with Shamiram, their son Ramiel and twelve converts to Christianity. Most of the detainees were released that night, but Pastor Victor was charged with "conducting evangelism" and "illegal house-church activities" and was held in Evin Prison in Tehran, mostly in solitary confinement, until he was released on bail on 1 March 2015. During his imprisonment he developed some health issues.
Ramiel Bet-Tamraz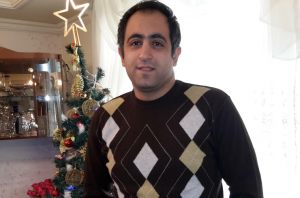 Ramiel Bet-Tamraz was one of five Christians arrested at a picnic in August 2016, during a fishing trip to Firuzkuh in the Alborz mountains, 150 km northeast of Tehran. Security authorities from the Ministry of Intelligence and Security raided the gathering, which included the five men's wives and friends, and brought the detainees to Evin prison.
Ramiel was charged with "acting against national security" and "organising and creating house churches", as well as charges relating to his father's ministry. He was released on bail in October 2016. Three of the others have also been released on bail, but Hadi Askari remains in prison, serving a ten-year prison sentence for "acting against national security" and "organising and conducting house churches".
(Middle East Concern, World Watch Monitor)
Share this