Pastor Behnam Irani is one of three Iranian pastors facing charges of "spreading corruption on Earth", which could lead to the death penalty.
During the past two months the three pastors, all former Muslims who work with the Church of Iran in Karaj, have been charged with "spreading corruption on Earth" because of their activities in the house church movement. Behnam Irani, Abdolreza Ali-Haghnejad and Silas Rabbani are being held in separate cells in Ghezal-Hesar Prison in Karaj, and have been pressurised to make false confessions that they are spies.
Behnam Irani

Behnam Irani, lead pastor of the church, was already in prison when he was handed the charge, one of 18 new charges against him.
Pastor Irani was arrested in 2006 for evangelising and holding house church meetings. He was released on bail in January 2007. In February 2008, a court sentenced him to five years in prison but suspended the sentence, in effect giving him five years of probation, so that his sentence could be brought into effect at the slightest infraction.
Continuing his Christian work, he was arrested again in April 2010 and charged with spreading Christianity, attending house church meetings and committing other crimes against "national security". He was released on bail in June 2010.
In January 2011, Pastor Irani was convicted and ordered to serve a one-year sentence in prison. When he arrived to start serving his sentence, in May 2011, he was informed that the suspension of his five-year sentence had been revoked.
Abdolreza Ali-Haghnejad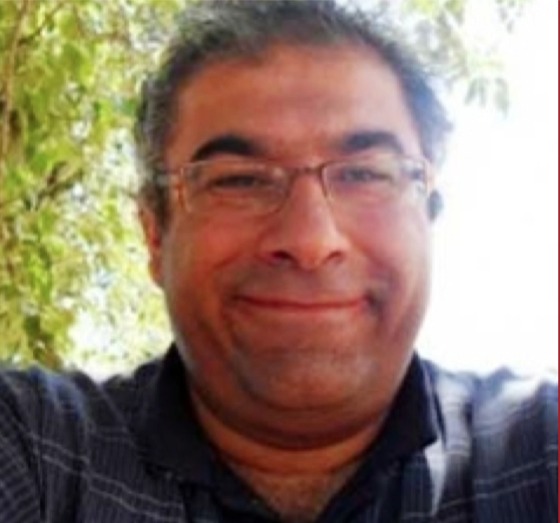 On 3 August the Sixth Branch of the Revolutionary Tribunal charged Abdolreza Ali-Haghnejad, also known as Matthias Haghnejad, with "warring against God", but a court then changed the charge to the more serious "spreading corruption on Earth".
It is not known exactly what the Iranian authorities accuse Pastor Haghnejad of doing, but it is suspected that he is being punished for converting from Islam and for his leadership role in the church. Iranian officials raided his home in Bandar-Anzali on 5 July, arrested him and confiscated Christian materials, including Bibles and a computer.
There is particular concern about Pastor Haghnejad's safety, as the authorities appear to be targeting him. He has a longstanding history of arrests because of his faith, dating back to 2006, and has faced numerous charges including actions against national security, blasphemy and propaganda against the state (for drinking communion wine).
Two Christian converts from Islam, Mohammad Roghangir and Suroush Saraie, were also arrested at his home, and both are thought to be in Shiraz Prison. In July they were found guilty of "action against the national security" and "propaganda against the order of the system" and given prison sentences of six years and two and a half years respectively. The appeal of their sentences failed.
Silas Rabbani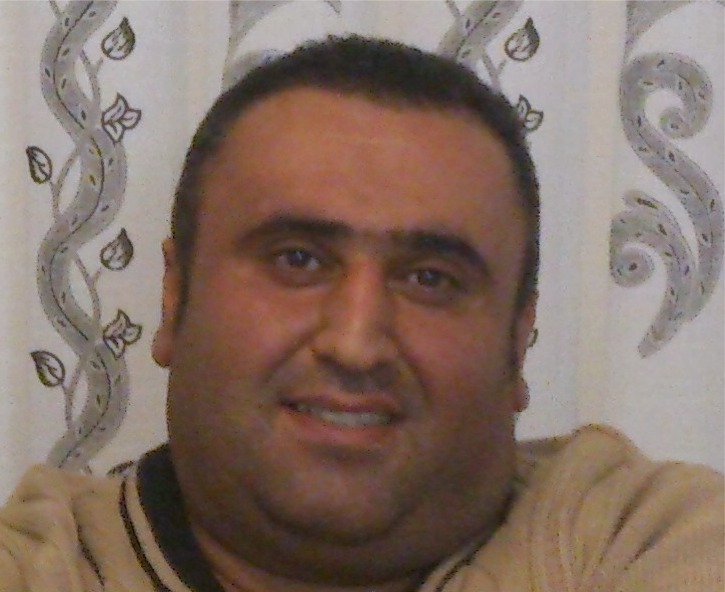 Little is publicly known about the exact charges brought against assistant pastor Silas Rabbani. Agents from Iran's internal security agency arrested him on 5 May. He was brought to prison and tortured, and originally it seemed that he would be charged with apostasy.
Pastor Rabbani's home was one of several Christian leaders' homes raided by VEVAK (Iran's secret police) in December 2013. His laptop computer and all Christian materials including Bibles, New Testaments, printed sermons and booklets were taken from his home.
At that time, VEVAK officials threatened him with long prison sentences because of their Christian ministry. They also informed him that they were monitoring him and banned him from entering the city of Tehran.
Crackdown
The serious charges against the pastors are part of an escalation of Iran's campaign against converts to Christianity, who have previously been charged with national security crimes such as "action against the state" or "action against the order". In its recent crackdown, the Iranian government conducted raids across the country in August and September and arrested several Christian converts.
Executions
So far this year, Iran has executed at least eight people for "warring against God" and two for "spreading corruption on Earth". The eight include Arab-Iranian poet and rights activist Hashem Shabaninejad, hanged on 25 January after being found guilty in July 2013 of "spreading corruption on Earth" and "warring against God" for speaking out against the treatment of Iranian Arabs in Khuzestan Province. His colleague Hadi Rashedi was also executed.
The only Christian known to be legally executed for his faith in Iran in modern times is Hossein Soodmand, pastor of the Assemblies of God Church in Mashhad, who was convicted of apostasy and hanged in December 1990. Numerous other pastors and converts to Christianity have been murdered since then.
(Christian Solidarity Worldwide, Morning Star News, Present Truth Ministries)
Share this