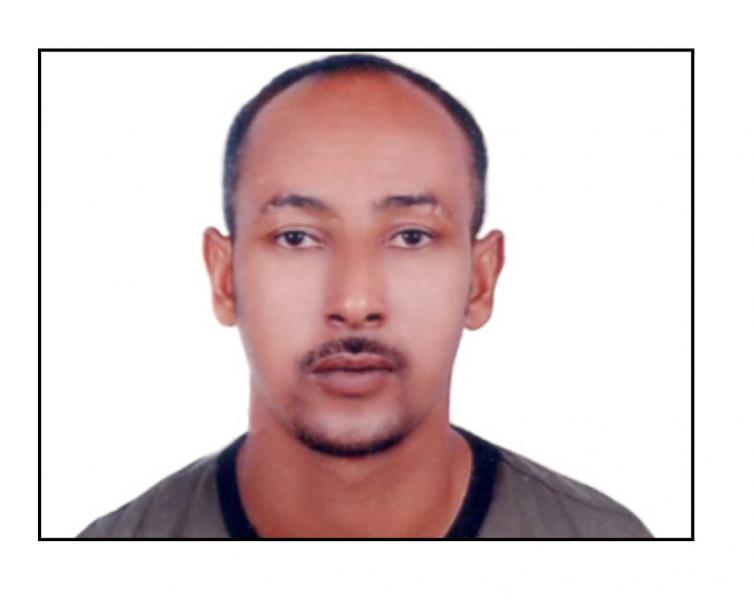 Eyob Mussie (33), an Eritrean Christian refugee in Saudi Arabia who had been sentenced to death for proselytising, is instead to be returned to Eritrea.
Eyob became a Christian just over two years ago. Wanting to share his faith, he started preaching at the Eritrean Embassy and then moved on to the local mosque in Jeddah, the capital, to meet and talk with attendants there. On 12 February 2011 Eyob was arrested for proselytising, which is a capital offence in Saudi Arabia. He was imprisoned in the notorious high-security Briman prison.
The Saudi authorities have decided to deport Eyob instead of carrying out the death penalty, and have been holding him in a deportation centre since 10 July while arrangements are made for his return to Eritrea. There, returnees can face imprisonment, torture and possible death.
Eritrea is one of the most repressive countries in the world. Citizens require exit visas to leave and are subject to arbitrary imprisonment, torture and forced labour. In 2001, the Eritrean government imprisoned journalists and political opponents, and in 2002 it banned all Christian denominations except for Eritrean Orthodox, Roman Catholic and Lutheran, and banned all other religious practices apart from Sunni Islam. About 3,000 Christians are in prison without charge or trial, in appalling conditions.
The Advocacy Director of Christian Solidarity Worldwide, Andrew Johnston, said: "We commend the Saudi government for sparing Mr Mussie's life. However, deporting him to Eritrea means he has effectively been granted only a brief reprieve from danger since the Eritrean authorities will certainly subject him to cruel and inhumane treatment. As a signatory to the UN Convention Against Torture and Other Cruel, Inhuman or Degrading Treatment or Punishment, we urge Saudi Arabia not to return Mr Mussie to a country where there is a strong likelihood he will face severe mistreatment, and appeal to the Saudi authorities to consider alternative countries of asylum for Mr Mussie."
(CSW, Release Eritrea)
In April, Church in Chains wrote to Mr Abdulaziz Abdulrahman Aldriss, the Saudi Arabian Ambassador to Ireland, appealing for the Saudi government to show compassion to Mr Mussie.
Share this