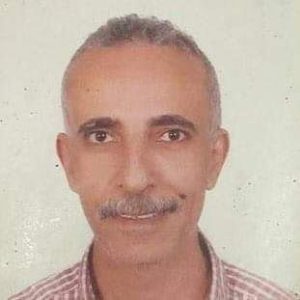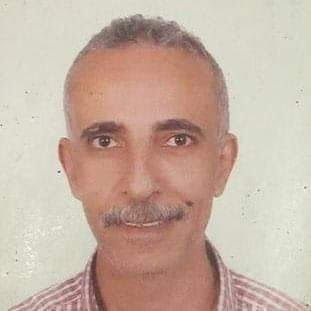 A Coptic shopkeeper has been murdered and two others injured in an extremist attack in Alexandria's Wardayan district.
Ramsis Boulos Hermina (47) was in his household goods shop on the evening of 10 December when he was attacked by a well-known local thug.
The attacker and his brothers are famous for their religious fanaticism and hatred of Christians. They have a history of harassing local Copts and had frequent disputes with Christian shopkeepers on their street. The attacker had served time in prison and following his release he escalated his harassment of Copts, claiming they had testified against him and secured his prison sentence.
The attacker's mother, who was in poor health, died on 10 December. A few hours later, he and his two brothers left their home in a fit of rage and headed to the Copts' shops armed with knives, a sword, and clubs, shouting obscenities at the Christians and accusing them of causing their mother's death.
Ramsis Hermina heard the commotion and, anticipating trouble, took in goods from display outside his shop (pictured). The brothers caught him and the attacker stabbed him in the neck and abdomen.
Ramsis fell just as as his brother Adel (60), who owns an accessories shop next door, and neighbouring Coptic clothes-shop owner Tareq Fawzy Shenouda rushed to the rescue. Adel was stabbed in the left side of his abdomen and Tareq was hit on the head with a club and stabbed near the heart. The attackers then ransacked all three shops and destroyed their goods.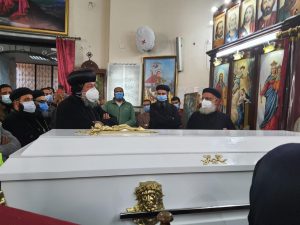 Police were called and the three Copts were rushed to hospital, where Ramsis died of his wounds. Adel was treated and discharged from hospital two days later, while Tareq underwent surgery and was moved to intensive care.
Police arrived at the scene and cordoned off the district while investigations took place. The attackers denied the allegations of killing a man and injuring two others, but admitted there had been previous disputes with the victims. They are in police custody for two weeks pending further investigation.
A relative of Ramsis commented, "The extremist was in jail because of so many cases. Usually he was bothering Copts and bullying them so much. His mother was sick and she died on the night of December 10. He left his mother's body, revealed his swords, and attacked three Coptic shops. He broke the goods and insulted the Copts. Then he slaughtered one Coptic man named Ramsis Bouls Hermina, stabbed his brother named Adel, then attacked a clothes shop owned by Tarek Fawzi Shenouda."
Local Christians have expressed fear that the extremists will be declared mentally ill and avoid punishment, based on past cases in Egypt when claims of mental illness have reduced penalties for those who attack Christians.
Report of priest threatened
Open Doors reported that the attack began when three extremists armed with large knives attacked a priest in front of Saint Demiana Church, but said that the priest escaped in his car before the attackers turned on nearby Coptic shopkeepers.
(Copts United, International Christian Concern, Open Doors, Watani)
Share this