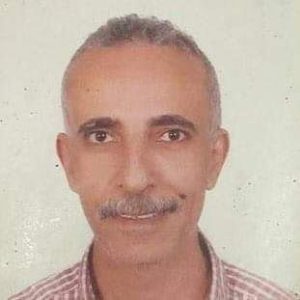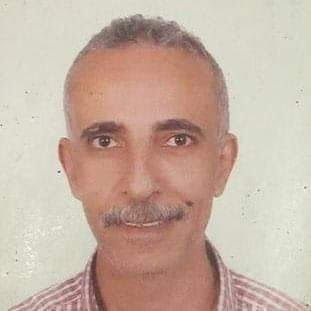 Alexandria's Criminal Court has sentenced brothers Nasser and Ali al-Sambo, who in December 2020 murdered a Copt named Ramsis Boulos Hermina (47), to life in prison, which in Egypt means 25 years.
Ramsis was in his household goods shop in Alexandria's Wardayan district on 10 December when he was attacked by Nasser al-Sambo. He and his brothers Ali and Anwar were well known for their religious fanaticism, and had often harassed local Copts, especially the shop owners on the street where they live.
Nasser al-Sambo had served time in prison and when he was released he escalated his harassment of Copts, claiming they had testified against him and thus secured his prison sentence.
On the morning of 10 December, the Sambos' mother died – she had been in poor health. A few hours later, Nasser and Ali left their home in a fit of rage and went to the Copts' shops armed with knives, a sword and clubs, shouting obscenities at the Christians and accusing them of causing their mother's death.
Ramsis heard the commotion and – sensing that there would be trouble – took in goods displayed outside his shop, but the Sambo brothers caught him and Ali held Ramsis for Nasser to stab him in the abdomen and neck.
Ramsis fell just as his brother Adel (60), who owns the shop next door, and neighbouring Copt Tareq Fawzy Shenouda rushed to the rescue. Adel was stabbed in his left side, while Tareq was hit on the head with a club and stabbed near the heart. The Sambos also vandalised the three shops and the goods in them.
Police were called and the three Copts were rushed to hospital, where Ramsis died. Adel was treated and was discharged two days later, and Tareq underwent surgery and spent time in intensive case. Police caught the Sambos and arrested them.
Ramsis' sister Amal expressed relief on Facebook at the court ruling, saying that justice had taken place.
(Watani)
Share this