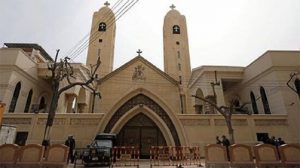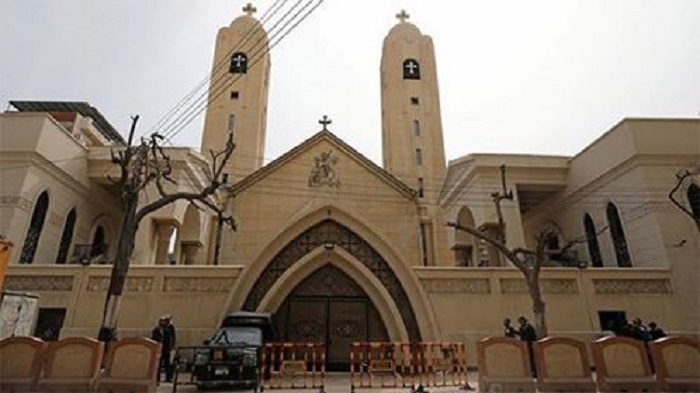 On 8 April, the Cabinet-affiliated committee tasked with assessing the applications of unlicensed churches legalised 111 more churches and associated service buildings, belonging to the Orthodox, Catholic and Evangelical churches.
This is the seventh batch of churches to gain legal status and brings the number of approved churches to 894, out of 3730 that have applied under the 2016 Law for Building and Restoring Churches.
Before the law was passed, it was extremely difficult for churches to obtain government permits to construct or repair buildings. The 2016 law was intended to make it quicker and easier to obtain construction permits and also to legalise unlicenced churches, but progress has been very slow. In fact, a report issued by the Project on Middle East Democracy in December said the approval of church building projects has slowed under the new law.
The recent approvals were issued in a meeting presided over by Prime Minister Mustafa Madbouli, during which he directed that the committee should speed up its work and legalise unlicensed church buildings as quickly as possible.
Churches only receive full legal status when they comply with provisions of structural soundness and civil defence and pay the required dues.
Previous batch of legalisations
A month previously, on Tuesday 5 March, the committee legalised its sixth batch (156 churches and affiliated service buildings), bringing the number of approved religious venues at that time to 783.
Cabinet spokesperson Nader Saad said that 17 of the 156 buildings were awaiting compliance with structural soundness provisions. He said the Cabinet had observed that a number of the approved churches were slow to complete the required civil defence measures and that it had decided to extend an additional four-month grace period for them to comply.
(International Christian Concern/Wataninet/World Watch Monitor)
Share this