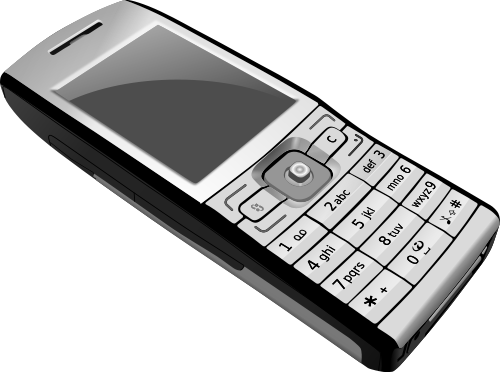 A number of people have contacted Church in Chains to enquire about a text asking for urgent prayer for Afghanistan. This is a hoax message that has been circulating for well over a year.
The text message circulated reads as follows:
Please pray for the 22 Christian missionary families that will be executed today in Afghanistan! Please spread this fast 2 as many will pray".
Church in Chains has checked the many reliable sources that we regularly monitor and there is no basis to this story. The circulation of the text message has been documented at http://www.snopes.com/inboxer/prayer/missionary.asp
This text may have its origins in an event in 2007 when 23 South Korean Christians were kidnapped in Afghanistan
Christians do face difficulties in Afghanistan and Church in Chains encourages you to pray for Said Musa – a Christian who has been imprisoned since last May.
HOW TO SPOT A HOAX MESSAGE
From time to time, messages such as this one are circulated. They are the equivalent of a "chain-letter" as they typically:
1. Do not have specific details
2. State that execution is due to happen within 24 hours
3. Urge the message to be passed on immediately
If in doubt about any message that you receive, do contact vasb@puhepuvapunvaf.vr BEFORE circulating it to others.
Share this