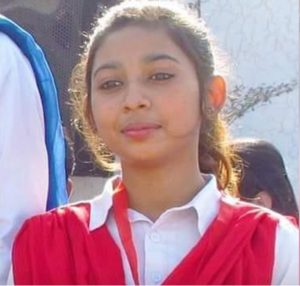 On 4 August, the High Court in Lahore ordered 14-year-old Maira Shahbaz, who was abducted and forcibly married to a Muslim man, to be returned to the custody of her kidnapper. The decision overturned an earlier court order to place Maira in a women's and girls' shelter.
The Christian girl was abducted at gunpoint on 28 April by Mohamad Nakash and two accomplices, who forced her into a car while she was walking home in Madina Town near Faisalabad in Punjab province.
After the abduction Nakash claimed that Maira had converted to Islam and produced a marriage certificate stating that she is 19 years old. However, the Muslim cleric whose name is listed on the marriage certificate has denied any involvement in the marriage.
Maira's parents presented their daughter's birth certificate to the Faisalabad District and Sessions Court as well as church and school documents which prove that she is a minor.
On 30 July, Judge Rana Masood of the Faisalabad court ordered that Maira be allowed to leave her abductor's custody and be placed in a women's shelter, until the Lahore High Court heard her case. Following this ruling, the police registered a complaint against Nakash and his two accomplices for the abduction.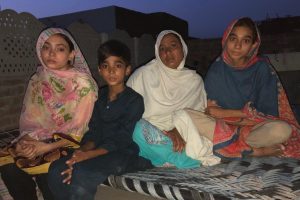 However the ruling was overturned on 4 August by Judge Raja Muhammad Shahid Abbasi of the Lahore High Court. Judge Abbasi reportedly ruled in favour of Nakash because the court found that Maira had converted to Islam. Witnesses in the court said that when the ruling was announced Maira was in tears and her mother Nighat (pictured with Maira's siblings) was also visibly distressed.
Maira's lawyer Khalil Tahir Sandhu told Aid to the Church in Need: "It is unbelievable. What we have seen today is an Islamic judgement. The arguments we put forward were very strong and cogent." Mr Sandhu said he would appeal the decision, first at Lahore High Court and, if necessary, in the Supreme Court of Pakistan.
Lala Robin Daniel, a family friend and advocate said: "With this ruling, no Christian girl in Pakistan is safe."
Huma Younas Update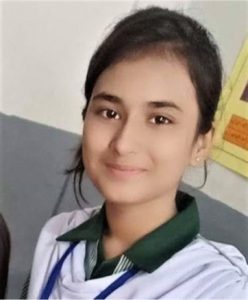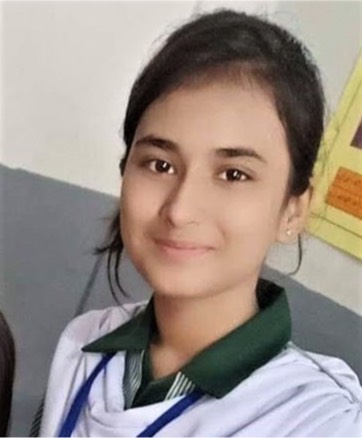 On 3 February a court in Sindh province validated the forced conversion and marriage of another underage girl, Huma Younas. The 15-year-old Christian, who was kidnapped at the age 14 in October 2019 and forced to convert to Islam, is now reported to be pregnant by her abductor.
An appeal against the ruling was adjourned on 4 March and the hearing postponed, but the court is shut because of COVID-19.  Tabassum Yousaf, the lawyer who is representing the teenage girl, said that Huma had managed to contact her parents and update them. Ms Yousaf said: "Huma has telephoned her parents, telling them that she has now become pregnant as a result of the sexual violence she has been subjected to. Asked by her father if she could leave her abductor's house and return to her parents' home, she told him that she is not allowed to leave the house and that her life has become still more difficult, since she is now imprisoned within the walls of one room."
The lawyer also stated that the brother of the kidnapper and a member of a federal paramilitary security force has threatened the family should they ever attempt to retrieve their daughter.
According to a 2014 study by the Movement for Solidarity and Peace in Pakistan, about 1,000 Christian and Hindu women and girls are abducted and then forcibly married and converted to Islam every year.
(Aid to the Church in Need, International Christian Concern, Movement for Solidarity and Peace in Pakistan)
Share this