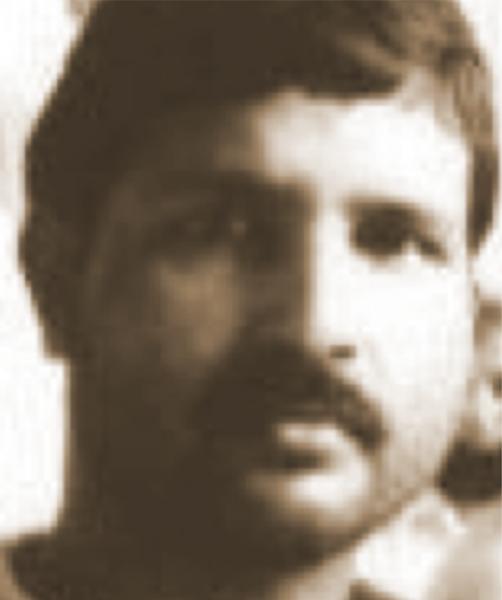 On Wednesday 3 April Lahore High Court overturned the death sentence of Younis Masih, a Christian convicted under the blasphemy laws, and ordered his release. He had been in prison since his arrest in September 2005, and had reportedly suffered a heart attack on 8 January 2013.
Younis was declared innocent by Lahore High Court justices Khaja Amtiaz Ahmed and Khalid Mehmood Khan, and they overturned a 100,000-rupee (€787) fine against him. After being freed, Younis remained in Mianwali's Central Jail while his advocates considered how and where he could be safely reunited with his family – he and his wife Meena have four children.
Background
On 9 September 2005, Younis went to a neighbour's house late at night to complain about loud music being played at an Islamic ceremony in the house, as it was keeping people awake. The Muslims were angry with Younis and he got into an argument with the imam of a local mosque.
The next day, the Muslims incited others against Younis and beat him unconscious. His wife Meena was also badly beaten. Islamic leaders later incited mobs to burn Christians' homes, saying that Younis had committed blasphemy and uttered derogatory remarks against the Prophet Muhammad; the imam lodged a complaint alleging that Younis had insulted the Prophet. He denies these charges. Several Christian homes and a church were damaged, and more than 100 Christian families fled.
The police filed a blasphemy case against Younis in order to pacify the furious mob, and tortured him in custody. In May 2007, he was sentenced to death by a judge in Lahore.
An appeal was filed by the Legal Aid for Destitute and Settlement, and the case was re-opened in September 2012. During a two-day hearing on 26 and 27 February 2013, Younis's lawyer (civil rights advocate Naeem Shakir) presented evidence to the appeals judges that the initial conviction was based on hearsay, faulty evidence and discredited witnesses. The decision to overturn the conviction came five weeks later.
(Legal Evangelical Association Development, Morning Star News, World Watch Monitor)
Share this