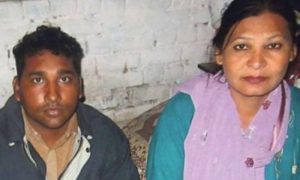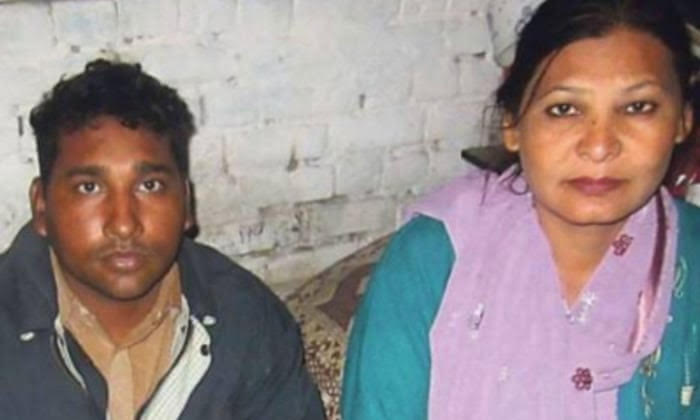 Today, married couple Shagufta Kausar and Shafqat Emmanuel were acquitted of blasphemy charges at the Lahore High Court. The news has been confirmed by their lawyer, Saiful Malook.
Justice Syed Shehbaz Rizvi and Justice Anwar-ul-Haq acquitted Shagufta and Shafqat after they spent eight years in prison, with their appeal hearing repeatedly postponed.
Shagufta and Shafqat were arrested and charged with blasphemy in July 2013 after Shagufta was falsely accused of sending blasphemous text messages to a local cleric and a lawyer. In April 2014, they were sentenced to death for blasphemy. They have been held in different prisons about 250 km apart and have not seen each other since 2014. Their four children have been cared for by an aunt and Shagufta and Shafqat are both reportedly suffering from depression.
Prison has been especially difficult for Shafqat, who is paralysed from the waist down and is suffering from severe, extensive bedsores. In April, Amnesty International wrote: "The health of Shafqat Emmanuel… is rapidly deteriorating. Shafqat's lower body is paralysed, which means he relies on the help of prison guards, which is not readily available, for mobility. He has multiple bed sores, which according to his lawyer, are not being given adequate treatment, and his pain is worsening every day. In March, his family alleges, he was in a coma for three days yet was not taken to the prison hospital."
Read Shagufta and Shafqat's Prisoner Profile.
(Amnesty International, CLAAS, International Christian Concern)
Share this