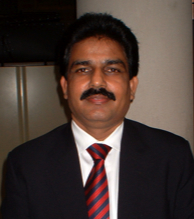 The investigation into the murder of Shahbaz Bhatti, Pakistan's minister for Minority Affairs has become bogged down in lax investigations and suspicions of a possible cover-up. A series of freed suspects and lack of coordination across law enforcement organisations have stalled the case.
Shahbaz Bhatti, the only Christian in cabinet, was assassinated on 2 March 2011. He had been an outspoken critic of Pakistan's blasphemy laws and had supported Asia Bibi, a Christian woman sentenced to death for alleged blasphemy. His stance had earned him many threats. After Punjab Governor Salman Taseer was assassinated on 4 January 2011 for supporting Asia Bibi, Shahbaz Bhatti said in several interviews that he was "the highest target right now". He vowed to continue his work and to trust his life to God. At the scene of Shahbaz Bhatti's murder, police found a leaflet, presumably left by the attackers, stating that they had killed him for speaking against the blasphemy laws.
Officially, the police claim that the Taliban were behind the murder, while Interior Minister Rehman Malik has put the blame on militant group Sipah-e-Sahaba Pakistan.
Freed suspects
In May 2012, a trial court in Rawalpindi exonerated Ziaur Rehman, a suspect arrested for his alleged role in the murder. Rana Masood Akhtar, special judge in Anti-terrorism Court II, freed Rehman after an investigating officer told the court that he was no longer wanted in the case due to lack of evidence.
In February 2012, police dropped investigations into another suspect, Abid Malik, for lack of evidence. (On that occasion Ziaur Rehman fled, managing to escape when police arrested Malik at Lahore's Allama Iqbal International Airport.)
In June 2011, a trial court released Hafiz Nazar Muhammad for lack of evidence after arresting him for having made threatening calls to Shahbaz Bhatti.
Dissatisfaction
Shahbaz Bhatti's brother Paul said the family is not satisfied with the police investigation and the authorities' low level of interest in bringing the perpetrators to justice. "We thought Ziaur Rehman's arrest would lead us to the killers of my brother, because the police had obtained an international arrest warrant based on evidence," he said. "I don't understand why they issued the request [for an Interpol warrant] if they did not have sufficient evidence."
The All Pakistan Minorities Alliance has also condemned inaction and lack of seriousness on the part of the government authorities. (Compass Direct News)
Intimidation of judges and lawyers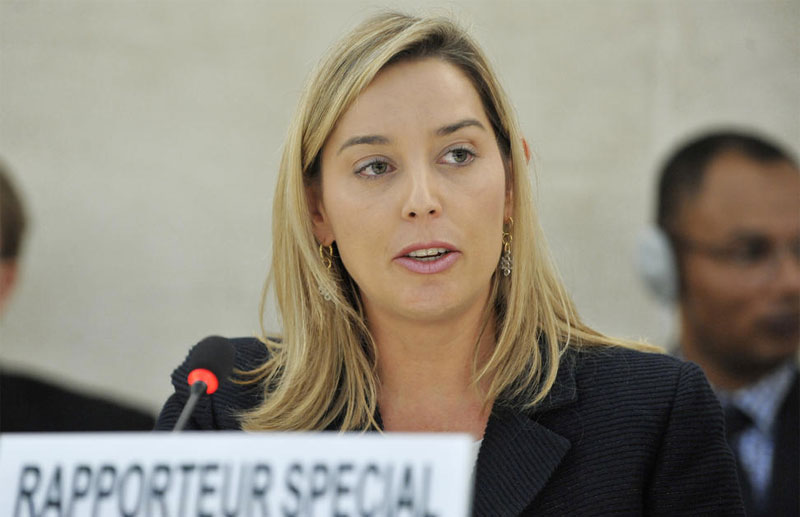 On 29 May, the UN's Special Rapporteur on the independence of judges and lawyers, Gabriela Knaul, told a news conference that Pakistani judges are often pressurised to convict people accused under the blasphemy laws and that lawyers are reluctant to defend clients accused under the blasphemy laws because of intimidation. Lawyers who do represent people accused in such cases are often targeted and not able to represent their clients properly. The comments were made at the end of an eleven-day visit to Pakistan, looking at its judicial system.
"I am especially concerned regarding cases brought under the so-called blasphemy law, as it was reported to me that judges have been coerced to decide against the accused even without supporting evidence," Gabriela Knaul said. "They are afraid of reprisals by local communities because of their interpretation of the law."(AP)
Share this