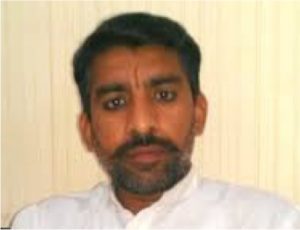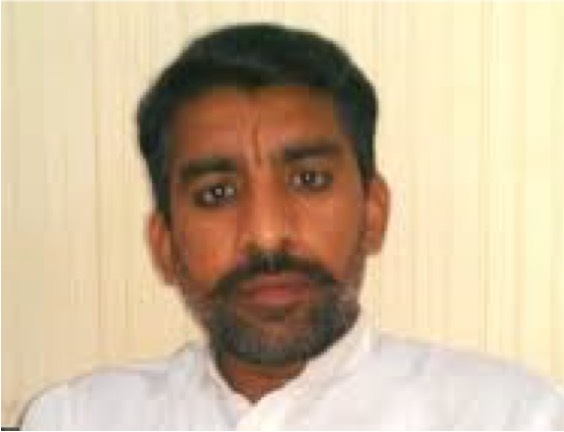 UPDATE: Following a brief hearing at Lahore High Court on 10 September, the Rawalpindi Bench instructed the local police superintendent to commission a medical report on Zafar. His lawyer later met the superintendent and was allowed to visit Zafar in prison. The lawyer reported that Zafar was encouraged by the outcome of the hearing and by his visit.
Christian prisoner Zafar Bhatti (56), who is serving a life sentence for blasphemy, suffered a heart attack in prison on 3 September.
He received swift medical attention in prison to stabilise his condition but there are ongoing concerns for Zafar's physical and mental health. His lawyers called on the Lahore High Court (Rawalpindi Bench) to grant immediate bail on medical grounds and allow him access to medical treatment outside of jail.
Zafar suffers from diabetes and had two minor heart attacks in 2019. He has been in prison in Rawalpindi since July 2012, when he was charged with sending blasphemous text messages, a charge he denies – the phone in question was not registered to him – and in May 2017 he was sentenced to life imprisonment for blasphemy.
Zafar is held under high security due to threats to his life from Muslim extremists. His appeal hearings have been adjourned repeatedly, causing great distress to him and his wife Nawab. An appeal hearing was due to be held on 7 September 2020 but was postponed for three days and rescheduled for 10 September.
Before Zafar's arrest, he sold medicines and visited families to read the Bible and pray with them. He also led a small NGO to assist the poor.
(Barnabas Fund, British Pakistani Christian Association)
Share this