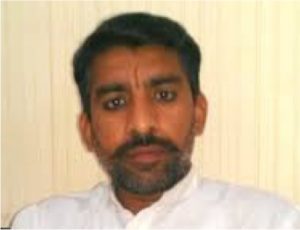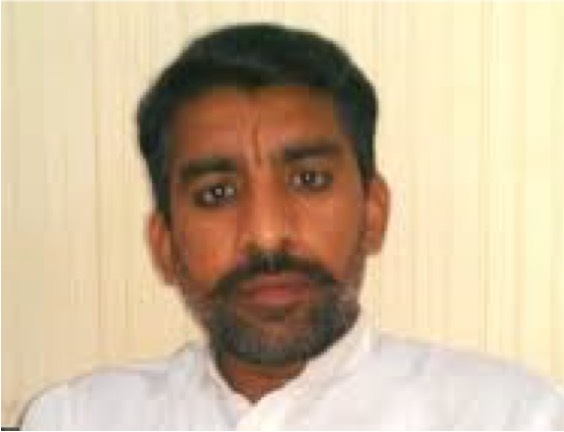 On 19 June, the appeal of Zafar Bhatti against the life sentence for blasphemy was adjourned yet again. On this occasion, it was stated that it was because the presiding judge was due to go on holiday. It is understood that if he had acquitted Zafar, the supplementary documentation requiring his approval could have interfered with his holiday plans. The court set 12 September as the date for the next hearing.
Zafar's wife, Nawab (70), who attended court, broke down in tears when the court's decision was announced. The disappointment on this occasion was particularly acute as the judge had stated at the previous court hearing (on 25 April) that there was no evidence against Zafar and that he should be released.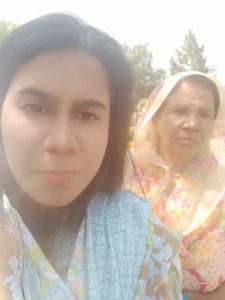 Speaking after the court hearing, Mehwish Bhatti of the British Pakistani Christian Association (pictured with Nawab) said that the judge had again said, "There is nothing in this case" and that the prosecution lawyers had again failed to produce any evidence against Zafar.
Zafar (56) has been in Rawalpindi's Adiala Central Jail since July 2012, when he was charged with sending blasphemous text messages, a charge he denies. The mobile phone in question was not registered to his name.
Zafar suffers from poor physical health (including diabetes) and has also suffered from depression in prison. He has become very frustrated at the lack of progress in his appeal. Mehwish Bhatti visited him on 20 June and reported: "He was disheartened badly. He shared  how hard it has become for him to imagine a single day in prison now. Last night he had severe heart pain due to which today earlier before our meeting a heart specialist was arranged to see Zafar in jail and he said that his diabetes has increased and there are chances that he can have a heart attack anytime due to the stress he is going through.
"There was nothing I could do for him but to encourage him through the Word of God. Please keep him in prayers as he is holding a very little hope."
Zafar's appeal was previously adjourned in December 2018, February 2019, March 2019 (twice) and April 2019 (twice).
Read more about Zafar's case in his Prisoner Profile.
(British Pakistani Christian Association)
Share this