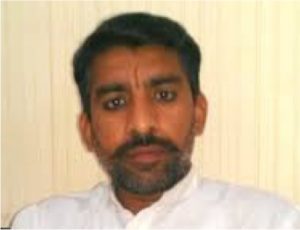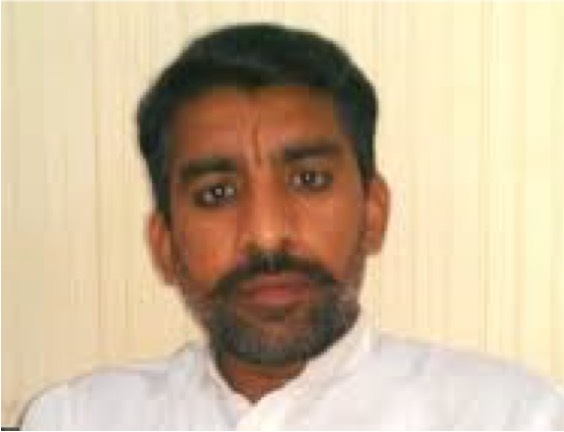 Pakistani pastor Zafar Bhatti's appeal hearing has been postponed again, to 21 March 2019. It was due to be heard on 5 March, and was previously postponed in December 2018 and February 2019. He is appealing against the life sentence for blasphemy that was handed down in May 2017.
Zafar (56) has been in Rawalpindi's Adiala Central Jail since July 2012, when he was charged with sending blasphemous text messages, a charge he denies. The mobile phone in question was not registered to his name.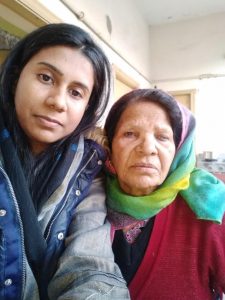 On 5 March, David Turner, Director of Church in Chains, spoke to Mehwish Bhatti (no relation of Zafar) of the British Pakistani Christian Association (BCPA), who is based in Pakistan. She had spent the day with Zafar's wife Nawab (70), and had attended the court in Rawalpindi in expectation of the case being heard. (She and Nawab are pictured, right.) Mehwish said that despite the previous adjournments the judge did not take time to consider the evidence presented by Zafar's lawyer.
The BCPA is supporting Nawab, who will bring some food and medicine into prison to give Zafar later this week. Mehwish said that he is really struggling with his diabetes and with headaches.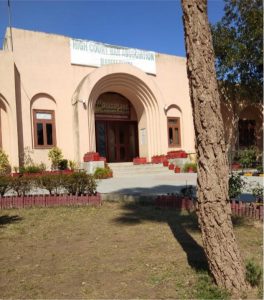 Nawab lives alone and, while she is able to visit Zafar weekly, she misses him badly and fears for his safety in prison. She was very ill recently with double pneumonia, but the BCPA supported her through her illness. Before she became ill, Nawab worked as a cleaner. She and Zafar do not have children.
Before Zafar's arrest, he worked selling medicines and often went door-to-door with his presentation, also reading the Bible and praying with families in homes he visited. He founded and led a small NGO called "Jesus World Mission" to assist the poor.
Read more about Zafar's case in his Prisoner Profile.
Zafar is one of the six prisoners featured in the Church in Chains Lent Prayer Project.
(British Pakistani Christian Association)
Share this