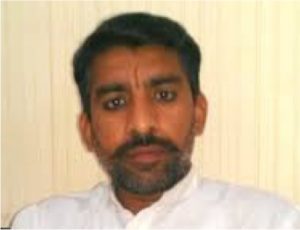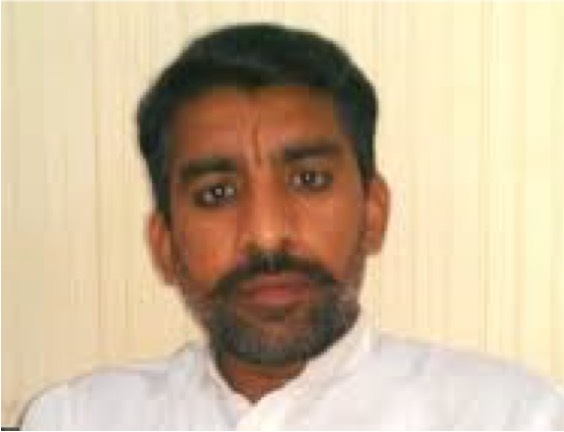 Pakistani pastor Zafar Bhatti (56) has had his appeal hearing postponed again, until 5 March 2019. It was due to be heard on 12 February, having been adjourned previously in December 2018.
Zafar has been in Rawalpindi's Adiala Central Jail since July 2012, when he was falsely charged with sending blasphemous text messages. In May 2017, he was sentenced to life imprisonment for blasphemy.
On 11 February 2019, Mehwish Bhatti of the British Pakistani Christian Association (BPCA) spoke to David Turner, Director of Church in Chains, about her recent meeting with Zafar's wife Nawab in January and their visit to the prison together to see Zafar.
Nawab (70) lives alone and has been working as a house maid in three homes run by a Muslim owner who reportedly treated her "like an animal". Mehwish described Nawab as "fragile" and said she has suffered from stress, depression and isolation during Zafar's imprisonment, although she is showing improvement now.
Recently, Nawab developed double pneumonia and had to be hospitalised. The BPCA supported her financially through the illness and brought her to a safe house to be cared for when she was discharged from hospital. Now, Mehwish says, Nawab "is doing fine".
Prison visit
Mehwish went with Nawab to visit Zafar in the high-security cell he has occupied for over six and a half years. His life has been threatened in prison and he has been beaten and poisoned; for all court hearings, the judge comes to the cell rather than risk Zafar being taken to court.
Zafar has developed diabetes since being imprisoned and experiences heart pain. He feels great sadness over the years he has lost, but Mehwish reported: "Zafar Bhatti was happy to receive my company, and was in good spirits. Even though he is in jail, he was bravely wearing a big cross around his neck. He told us he was proud of what Jesus has done for him by dying on the cross. He also expressed thanks for all BPCA has done for his wife."
Zafar told her, "I've been suffering in jail for over five years for something I did not do. The isolation and hardship of jail has caused me to develop diabetes.  I was arrested under questionable circumstances, and despite there being no evidence found against me I am still in the jail. There are many security concerns within jail but I still stand firm in the faith. I believe God will provide justice to me soon."
In January, Aid to the Church in Need said that according to a report of the Catholic Bishops' Conference of Pakistan there are 187 cases of Christians facing blasphemy charges in Pakistan.
Read Zafar's Prisoner Profile.
(British Pakistani Christian Association)
Share this