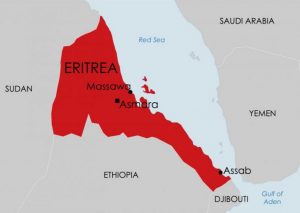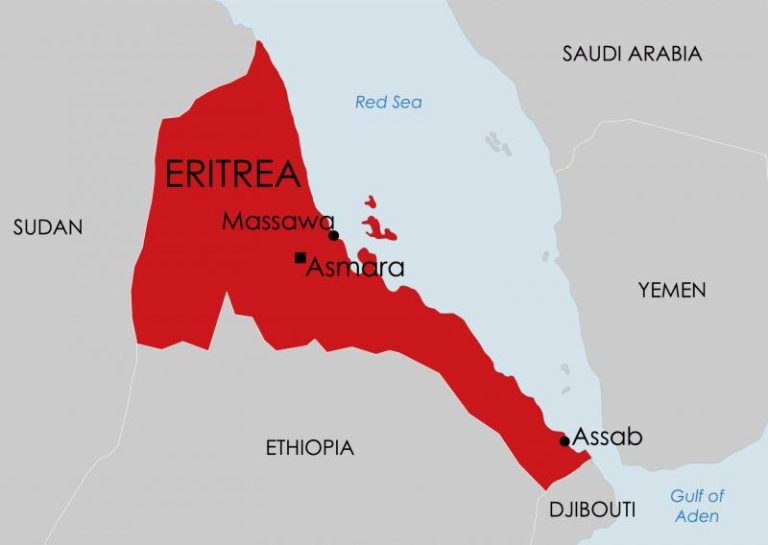 The Eritrean authorities have rearrested 15 Christians in raids on their homes in the capital, Asmara. Release International reports that the Christians are men and women aged from their late 20s to their 60s, members of different churches, and that all have previously been imprisoned for their faith – most for between five and six years, but some for up to 16 years.
The Christians were released from prison last summer but were rearrested following the discovery of a list of Christian contacts. They have all been taken to Mai Serwa maximum-security prison in Asmara.
"Please pray for the release of these Christian prisoners and for their families who will be worrying for them," said Dr Berhane Asmelash, director of Release Eritrea. "Pray also for a change in government policy."
Wave of releases followed by series of arrests
A wave of releases of Eritrean Christian prisoners that began in July 2020 and continued into the spring of 2021 has not turned out to be the start of an ongoing change in policy, as had been hoped, but instead has been followed by a series of arrests. These include 35 Christians detained in raids on two prayer meetings in March (many since released) and eight leaders in the Full Gospel Church arrested in the last few months as well as the fifteen Christians recently rearrested in Asmara.
Three of the Full Gospel leaders are pastors in their seventies, who were arrested in Asmara in July. Police took Pastor Girmay Araya (75) and Pastor Samuel Okbamichael (74) from their homes in the middle of the night, but found Pastor Georgio Gebreab (72) sick in bed and placed him under house arrest until he is well enough to be taken into custody. Pastors Girmay and Samuel are being held in the maximum-security Wengel Mermera interrogation centre in Asmara's Second Police Station.
No reason was given for the arrest of the pastors, who were semi-retired but occasionally conducted funerals and weddings. Pastor Georgio previously spent five years in prison and was released seven years ago.
The Eritrean authorities banned all churches in 2002 except the Eritrean Orthodox, Lutheran and Catholic churches. To read more about the persecution of Eritrean Christians, read our Eritrea Country Profile.
(Release Eritrea, Release International)
Share this