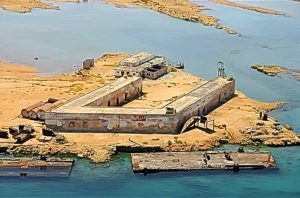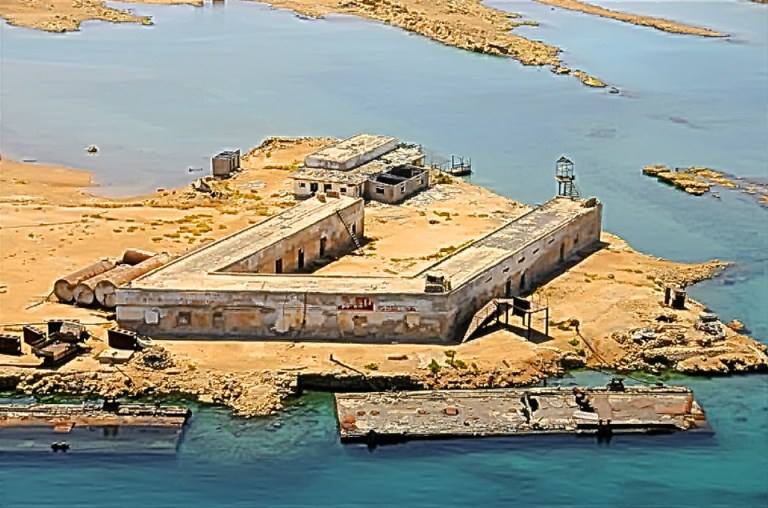 On 26 February, 21 Christian women were released from Nakura prison in the Dahlak archipelago in the Red Sea.
Nakura is well known in Eritrea as a notorious prison built by the Italian colonial authorities in 1892 to detain Eritreans opposed to their rule. The prison is on a small island where the Italians thought no prisoner could escape to safety alive due to the danger from sharks in the Red Sea. Following the departure of the Italians, the prison island was also used by Emperor Haile Selassie of Ethiopia during his rule. The prison contains underground rooms and is known for harsh conditions, while the islands are known for unbearable heat (over 40°C in summer with very high humidity).
Most of the released women were part of a large group of Pentecostals who were arrested in the summer of 2017 on the direct order of President Isaias Afewerki. Over two hundred were arrested, most of them from towns around the Red Sea area. They were taken from their homes, offices, military service and the street and a group from the capital Asmara was taken from a wedding.
Those arrested ranged in age from girls aged 17 to women in their 60s. Some were mothers of new born babies while three were pregnant women – one woman was six months pregnant, and lost her baby. One of those arrested was a mother of nine children. Some of those arrested were subsequently released.
The  newly-released women were the last female Christian prisoners held in the Dahlak island prison. One was 15 when she was arrested and is now 29; her parents have since divorced. Another one was 16 when imprisoned and is now 28; both of her parents died while she was in prison.
Many of the released Christians need clothing, food and accommodation and are being helped by a Church in Chains partner organisation.
26 male Christian prisoners remain in Nakura prison. Overall, an estimated 130 Christians are still in prison in Eritrea.
Why have these prisoners been released?
It is not clear why the women have been released but one suggestion is that they and Christians from some other prisons have been released to curry favour with the Prime Minister of Ethiopia, who is a Christian – Eritrea has joined forces with Ethiopia in its fight against Tigrayan rebels in the north of Ethiopia. Many observers also believe that Eritrean president Isaias Aferwerki is trying to change the narrative about Eritrea in the international arena, where there has been a lot of critical media coverage of Eritrea's involvement in the conflict in Tigray.
Al Jazeera recently reported from the region, where they interviewed witnesses and survivors who allege they suffered grave abuses at the hands of Eritrean troops. Eritrea and Ethiopia deny that Eritrean troops have taken part in the conflict that is believed to have killed thousands of people, displaced hundreds of thousands and sparked major shortages of food, water and medicine. Witnesses, however, have estimated that Eritrean soldiers numbered in the thousands and images have emerged showing trucks with Eritrean licence plates in Tigray carrying soldiers.
(Release International, Al Jazeera and other sources)
Share this