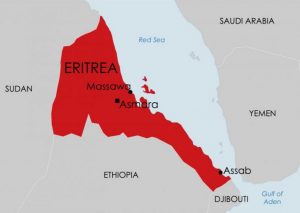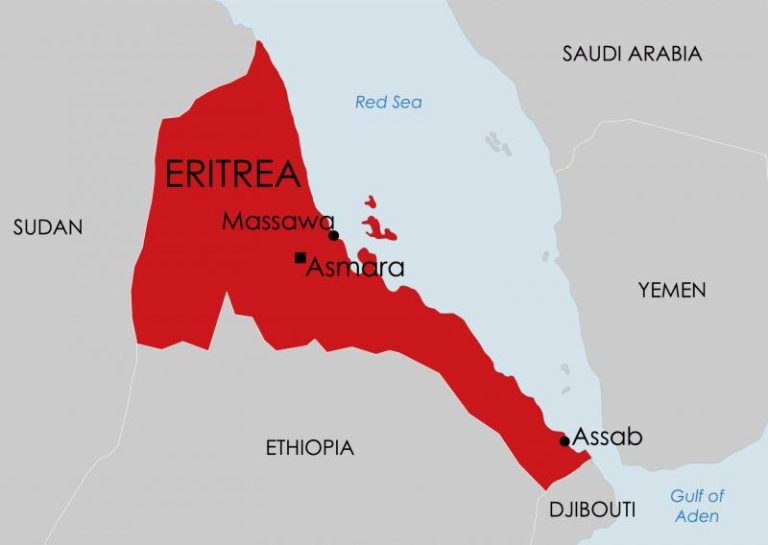 On 8 September, Release Eritrea reported that 27 Christian prisoners had been released from prison in Eritrea, and that others are in the process of release and are just waiting for their paper work to be completed. The organisation stated, "We are expecting hundreds more to be released."
Release International also reported on the development, stating that most of the released had been behind bars for more than ten years, and adding: "There are believed to be 19 men and eight women, who were jailed at Mai Serwa prison, close to the capital Asmara. They were released on Thursday September 3 and September 8. This follows the release of 22 Methodist prisoners in July from another prison, mainly women and children."
Release International stated that the 27 Christians who have been released are still not free to leave Eritrea, and said that some have been behind bars for so long that they have become "completely institutionalised" and will need help and support. It estimated that around five hundred Christians are in prison for their faith in Eritrea (a number that fluctuates over time) and said that in August it was announced that some would be released in a bid to prevent the spread of coronavirus in the overcrowded jails. Eritrean media have reported that Adi Abeto prison, designed to hold eight hundred, had 2,500 inmates, and that at Mai Serwa maximum-security prison five hundred prisoners shared twenty toilets.
Eritrea is one of the most repressive states in the world, with as many as 20,000 prisoners of conscience including politicians, journalists and religious practitioners. In May 2002, the government banned all religious groups except the Eritrean Orthodox, Roman Catholic and Lutheran churches and Sunni Islam. Since then, thousands of Christians from banned denominations have been imprisoned under appalling conditions including torture and severe pressure to sign documents renouncing their faith. Several prominent church leaders arrested in 2004 have been held incommunicado in high-security prisons ever since.
Release Eritrea estimates that more than one hundred Christians have been locked up for over eight years, about forty of them for at least 14 years.
Read more about the persecution of Christians in Eritrea in the Church in Chains Eritrea Country Profile.
(Release Eritrea, Release International)
Share this