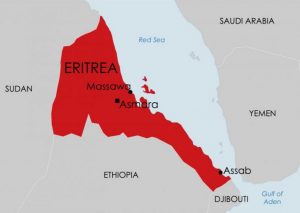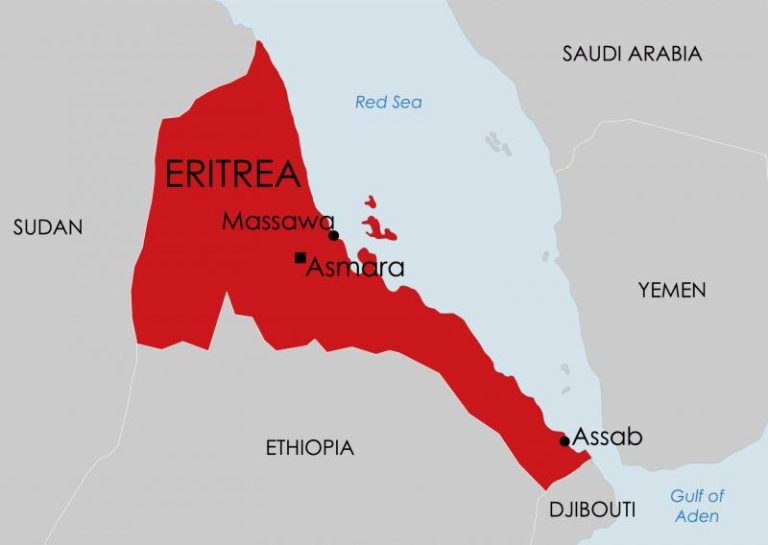 It has emerged that the 27 Eritrean Christians released from Mai Serwa prison earlier this month were all freed on bail secured by property deeds submitted by family and friends. This leaves each guarantor at risk of losing their home if a released prisoner flees the country.
The 19 men and eight women, who had been detained without charge or trial for between four and 16 years, did not include any church leaders, although Release Eritrea reports that they include "some long term prisoners for whom we'd been praying". All are from Evangelical and Pentecostal backgrounds and at least two are women who were minors when they were imprisoned – one who was aged 12 is now 28; another who was 16 is now 30.
Release Eritrea has learned that a total of 54 Christians were expected to be released, beginning with those who had been in prison the longest and working through those who had been in prison for shorter periods. An official government website portrayed the government as gracious and merciful in releasing the "criminals". The releases are being attributed to the spread of Covid-19 in the overcrowded prison system, although Eritrea is officially reporting just 364 cases and no deaths.
The Christians are reportedly traumatised by the conditions they have endured but they were warned on release not to speak of their experiences in prison. Open Doors reports that the majority have been sent back into indefinite national service.
Christian Solidarity Worldwide reports that a source estimates the number of Christians currently detained in Eritrean prisons at a little over three hundred, including 39 children, "although these numbers fluctuate". The source commented, "It is a government strategy. They cannot detain everybody, so they keep you for some time, hoping that you will become weak or frightened. Then they put in other people. They release and put other people in prison at the same time."  
Two weeks before the release of the 27 Christians, several others were arrested in the capital, Asmara, including around four church leaders.
Read more about the persecution of Christians in Eritrea in Church in Chains' Eritrea Country Profile.
(Christian Solidarity Worldwide, Johns Hopkins, Open Doors, Release Eritrea)
Share this