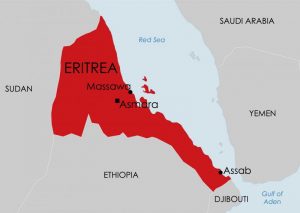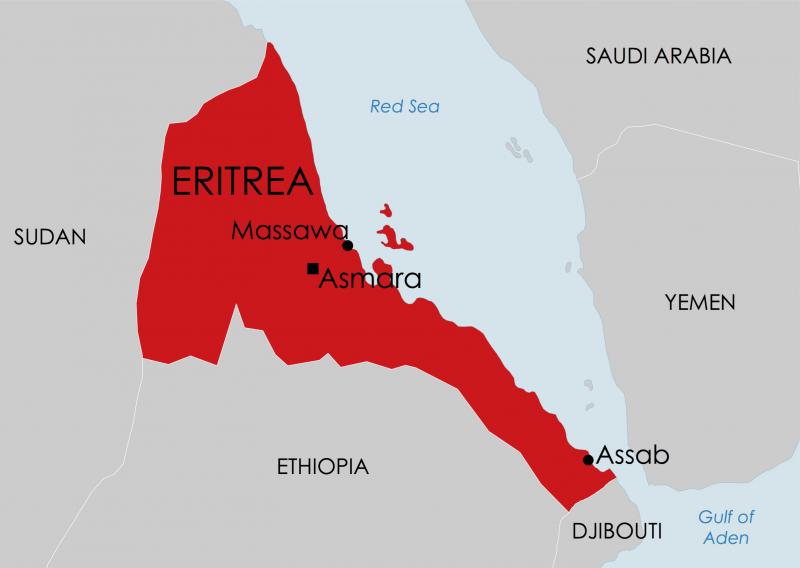 On Sunday 18 August, Eritrean security officials raided a home church and detained eighty Christians in Godaif district, near Asmara airport. Men, women and children were taken to the local police station, and have been held there ever since.
The raid is yet another incident in 2019's crackdown on Christian activities. This crackdown, which dashes Eritrean Christians' hopes that last year's peace agreement with Ethiopia would bring any lasting freedom, has affected the Eritrean Orthodox Church, which is permitted, as well as outlawed denominations. In 2002, the Eritrean government banned all religious groups except the Eritrean Orthodox, Roman Catholic and Lutheran churches and Sunni Islam.
Faith Mission prisoners face harsh conditions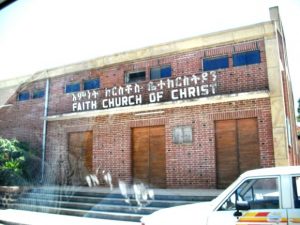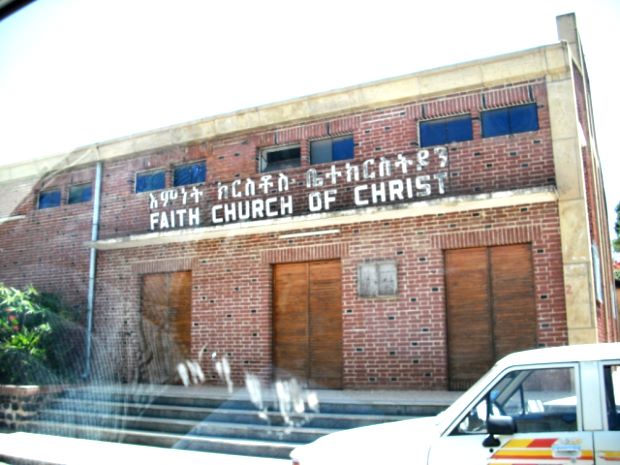 On 23 June, security officials raided a Faith Mission Church meeting in Eritrea's second city, Keren, 90 km northwest of Asmara. Officers detained seventy members, including 35 women and ten children, and took them to Ashufera prison, 25 km from Keren. They also confiscated property found at the venue.
The prison is a vast underground tunnel system and conditions are very harsh. A local source told World Watch Monitor that its location, far from a main road, "means that anyone who wants to visit loved ones there will have to walk a minimum of thirty minutes to reach the entrance. Inmates are forced to dig additional tunnels when officers need extra space for more prisoners."
The local source, whose identity is withheld for security reasons, said that the government officials also closed the church-run school.
The Faith Mission Church was the last church still open in the Muslim-majority city. Established more than sixty years ago, it once had schools and orphanages all over the country and had been waiting for registration since submitting an application in 2002.
On 16 August, six other Christians from Keren, all government employees, were taken to a court in Asmara, where the judge told them to renounce their faith. The local source said the six Christians responded that they would "not negotiate their faith" and would "continue following Jesus", and added: "Reportedly, the judge angrily told them to leave while he considers the next steps. They don't know when to expect his decision."
The source said that the government crackdown has sent other Christians in Keren into hiding.
 (Release Eritrea/UN News/World Watch Monitor)
Share this