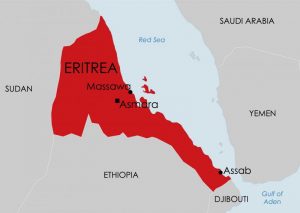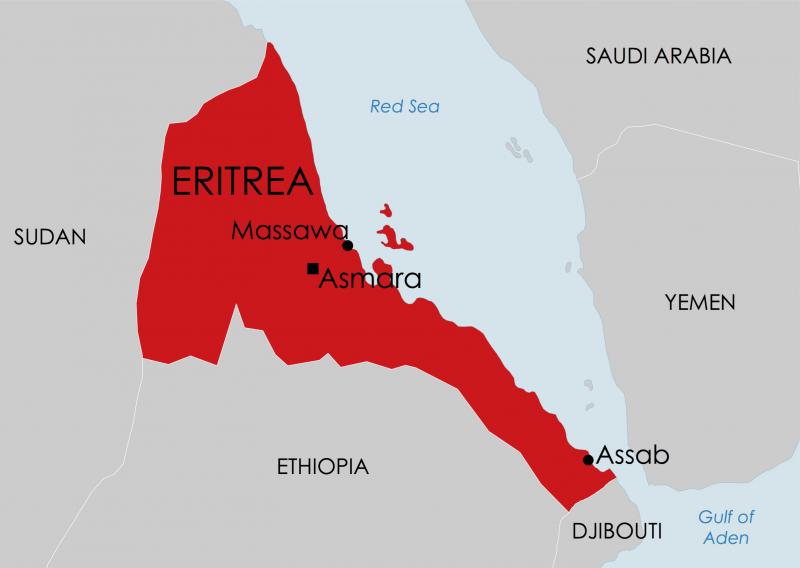 Eritrean police arrested 32 Christians in the capital, Asmara, in March, including a newlywed couple and ten of their guests.
The newlyweds and their guests were arrested on 5 March at the couple's home. Ten friends were visiting for a traditional coffee ceremony to welcome the bride when local security officers forced their way into the house and arrested all twelve people present. They were taken to Asmara's No. 5 Police Station.
The authorities released eight of the group two days later, after they presented valid travel IDs (documents of permission to move around Eritrea). The four remaining Christians, including the newlyweds, were moved to Adi Abeito Prison, north of Asmara. The couple was split up after the arrest, and the bride was released on 27 March, but the groom and two guests remain in prison.
Twenty more Christians were arrested on Sunday 25 March, all of whom remain in detention, but no further news has emerged yet about their case.
Eritrea's human rights record condemned at UNHRC
On 12 March, the UN Human Rights Council in Geneva held an enhanced interactive dialogue on the situation of human rights in Eritrea, during which speakers from many organisations and countries condemned Eritrea's human rights record.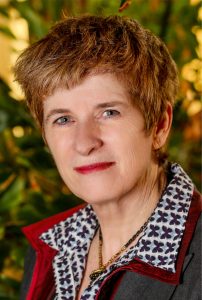 Kate Gilmore (pictured), UN Deputy High Commissioner for Human Rights, said in her opening statement that over one hundred people were arrested in Eritrea in 2017 for practising religions not officially recognised by the state. (Since 2002, the Eritrean government has banned all religious groups except the Eritrean Orthodox, Roman Catholic and Lutheran churches and Sunni Islam.)
Sheila B. Keetharuth (pictured below), Special Rapporteur on the situation of human rights in Eritrea, said her monitoring of the current situation showed that the patterns of human rights violations continues unabated.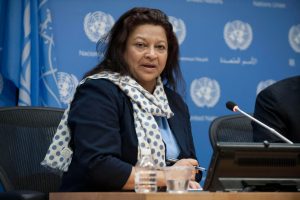 United Nations Watch, a monitoring group for the UN, said religious freedom continues to be denied in Eritrea, with thousands of Christians facing detention, and asked why the Special Rapporteur's report failed to closely assess this situation.
Christian Solidarity Worldwide noted the arrest of dissenters and their family members by security agents and stressed that the Commission of Inquiry had found that Eritrea had committed crimes against humanity.
The European Union and 13 individual countries took part in the dialogue, during which Ireland reiterated its call on the Eritrean government to enact the political and legal reforms required to end human rights violations, end impunity and ensure accountability for past violations.
Eritrea was not present to make a statement as the concerned country.
(UN Human Rights Council/World Watch Monitor)
Share this