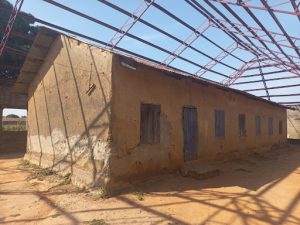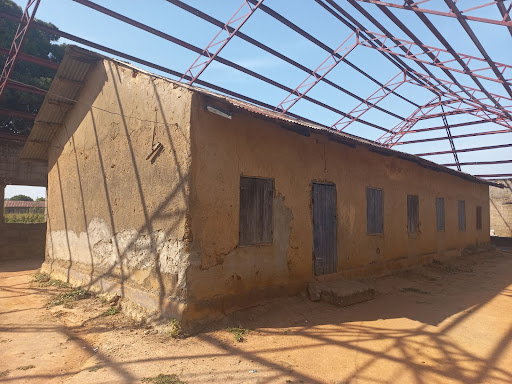 On Friday 3 December, 61 Christians who had been abducted in a raid on Emmanuel Baptist Church in southern Kaduna state were released.
They were kidnapped on 31 October when suspected Fulani militants carried out an attack on Emmanuel Church (pictured) in Kakau Daji, Chikun Local Government Area, during a Sunday service. Gunmen reportedly mounted the pulpit and opened fire, killing one Christian and critically injuring another before kidnapping 66 members of the congregation. On 6 November, the militants shot dead two of the hostages and injured three others, who were hospitalised.
Rev John Joseph Hayab, chairman of the Kaduna chapter of the Christian Association of Nigeria, who announced the releases, said nine other hostages were released with the 61 members of the congregation. He also said a ransom was paid, although he did not specify an amount, and this was confirmed by a relative of one of the released hostages who told Channels Television that a ransom was paid.
Samuel Aruwan, Kaduna State Commissioner for Internal Security and Home Affairs, said the military informed the State of the victims' release and arranged for extensive medical evaluation to be carried out, following which "the victims were handed over to the state government by the military for an onward reunion with their families".
The reunion took place on Saturday 4 December, when the released hostages – who included men, women and children – were brought to Albarka Baptist Church in Kaduna city, the state capital.
(Barnabas, Channels Television, Christian Association of Nigeria, Guardian, PM News Nigeria, The Nation)
Image: HumAngle
Share this