From Saturday 31 July to Monday 2 August, Muslim Fulani militants attacked several majority-Christian villages in Plateau state's  Bassa Local Government Area, shooting and torching houses.
Church in Chains partner Stefanos Foundation reported that 69 people were killed and 275 houses burnt in nine villages, leaving 22,000 internally displaced persons.
In response to the humanitarian crisis, Church in Chains made an emergency grant of  €5,000 to Stefanos Foundation who set about organising immediate distribution of  food including rice, beans, gari, salt, seasoning, red oil and tomato paste (ingredients for staple foods) together with mats and blankets.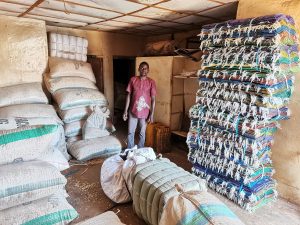 Stocks of aid ready to be loaded up
Aid being brought to local area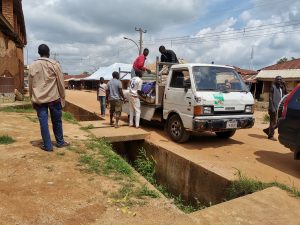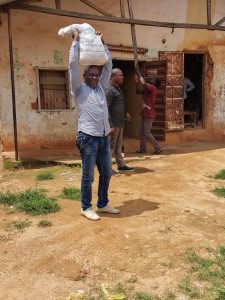 Aid being unloaded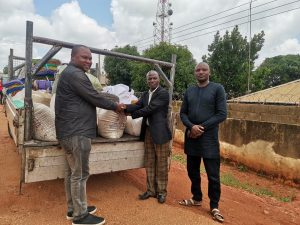 Mark Lipdo (Stefanos) meeting local leaders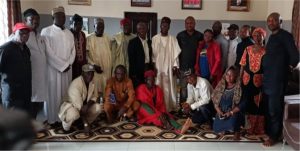 Share this