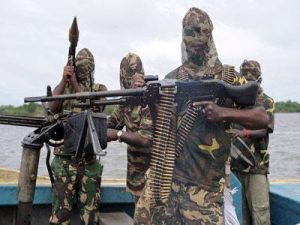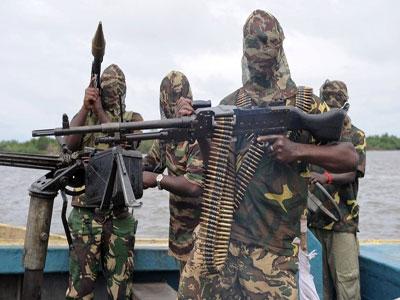 On Sunday 1 November, a heavily armed gang of Boko Haram militants attacked the predominantly Christian village of Takulashi, near Chibok, in Borno state in northeast Nigeria. The militants drove into the village in six gun-trucks and three heavy-duty vehicles and were armed with automatic weapons.
Local Christian eye-witness Ishaku Musa said: "They shot everyone in sight and also burned down houses and looted food items from our houses. At the end of the shootings and looting, which lasted about two hours, twelve of our people in the community were killed, three women were kidnapped and also four children were abducted by the Boko Haram attackers." There has been no further news about the kidnapped women and children. The raid took place at about 9 am, when church services were taking place and a church pastor was among the dead.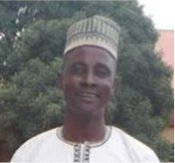 Rev Zakariya Musa (pictured) of the Church of the Brethren in Nigeria (Ekklesiyar Yan'uwa a Nigeria, EYN) said nine of the twelve people killed were members of his church, and that one of the three others slain was the pastor of the village's Church of Christ in Nations (COCIN) congregation. He said that the other two people killed were vigilantes (defenders of the community). Rev Zakariya said in a statement to church members that many Christians of the village were still missing.
In 2014, Boko Haram kidnapped 276 girls from the Government Girls' Secondary School in Chibok – 57 escaped and over 100 were released in 2016 and 2017 following negotiations, leaving 112 girls – now young women – still missing.
In late 2019, Boko Haram stated its intention to increase its attacks on Christians throughout Nigeria but the militant group has been restricted in its movement and capabilities by the Nigerian armed forces. However, it still continues to attack civilians, military installations, travellers and government personnel on a regular basis – mainly in Borno state.
(Morning Star News, International Christian Concern)
Share this