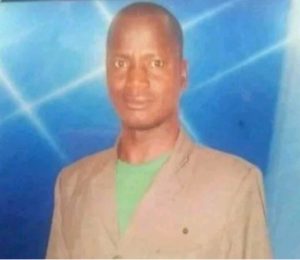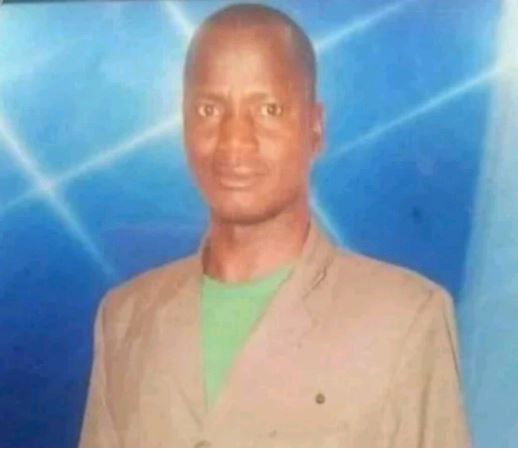 Christian doctor Zakariya Dogonyaro (pictured) was shot dead and four women were abducted on Sunday morning (25 April) when armed Fulani militants attacked a Baptist church in Kaduna state's Chikun Local Government Area.
"The Fulani herdsmen came to our village as the church service was going on," Dr Dogonyaro's nephew Yakubu Bala told Morning Star News. "They surrounded the church and started shooting. They came at about 9 am, and they rode on motorcycles. They shot at us randomly and at anyone they sighted."
Yakubu Bala's sister-in-law, stepmother and niece were among those abducted, as was Dr Dogonyaro's widow. Christian Solidarity Worldwide named them as Charity Musa, Rose Zacharia, Alheri Bala and Liatu Zakka, and reported that Liatu is a widow whose husband was murdered in an earlier attack. Local man Shehu Haruna was hospitalised with gunshot wounds.
In a statement on Sunday, Commissioner for Internal Security and Home Affairs Samuel Aruwan said, "Security agencies reported to the Government that armed bandits attacked congregants at Haske Baptist Church, Manini, about 9.30 am, and killed a worshipper, Dr Zechariah Dogonyaro. According to the report, about four worshippers were abducted from the church."
Police spokesman Mohammed Jalige said in a statement, "Two others sustained gunshot wounds, namely Dr Zakariya Doga Yaro, a staff of Kaduna State Ministry of Health attached to the Primary Healthcare Centre in Rimi village, Udawa, Chikun LGA and Shehu Haruna. Unfortunately, Dr Zakariya Yaro died on the spot while Shehu Haruna is currently receiving medical treatment." He added that security had been "beefed up" and that a "concerted effort is ongoing to locate the missing persons".
Crisis in Kaduna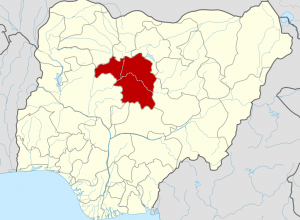 Kaduna state is suffering a crisis of attacks and abductions, with Islamist militants carrying out increasing numbers of kidnappings for ransom to fund their terrorist activities. Kaduna state is located in Nigeria's volatile Middle Belt, where Christians have suffered intense persecution in recent years as a result of attacks by ethnic Fulani Muslim herdsmen.
Christian Solidarity Worldwide describes the state as an "epicentre of kidnapping", saying that levels of insecurity in some areas almost match those in the north east and reporting a source as saying, "The kidnappers are expanding their activities, particularly in the rural areas. We are like prisoners. We can hardly step out of the city. Once you're on the road your heart is in your mouth until you reach your destination."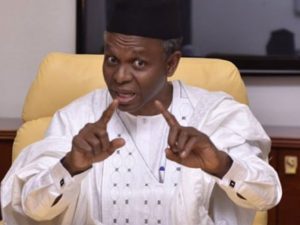 Kaduna State Governor Nasir Ahmad el-Rufai (pictured) has reiterated his recent decision that there should be no negotiation with kidnappers and said that instead "we must kill them all".
Rev Caleb Ma'aji, secretary of the Kaduna state chapter of the Christian Association of Nigeria, said in a recent press statement, "We wonder, what is the crime of innocent citizens, and how come the terrorists appear more free and protected than the citizens? This is a challenge to the government; indeed a government that is unable to guarantee the safety of its citizens and their properties will be best termed a failed government."
He said that kidnapping and other crimes have "hijacked" the country, especially Kaduna state, and added, "The Kaduna state government and the federal government should stop making noise about insecurity and simply act now."
Jonathan Asake, president of the Southern Kaduna People's Union said kidnappings are taking place every day in the state. "The schools are not safe, the roads are not safe," he said in a press statement. "The kidnappings have become so rampant. So my thought is that the federal government should declare a state of emergency in Kaduna state."
(Christian Solidarity Worldwide, Global Times NG, International Christian Concern, Morning Star News, Nigerian Daily Post, Premium Times)
Share this