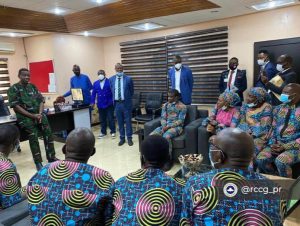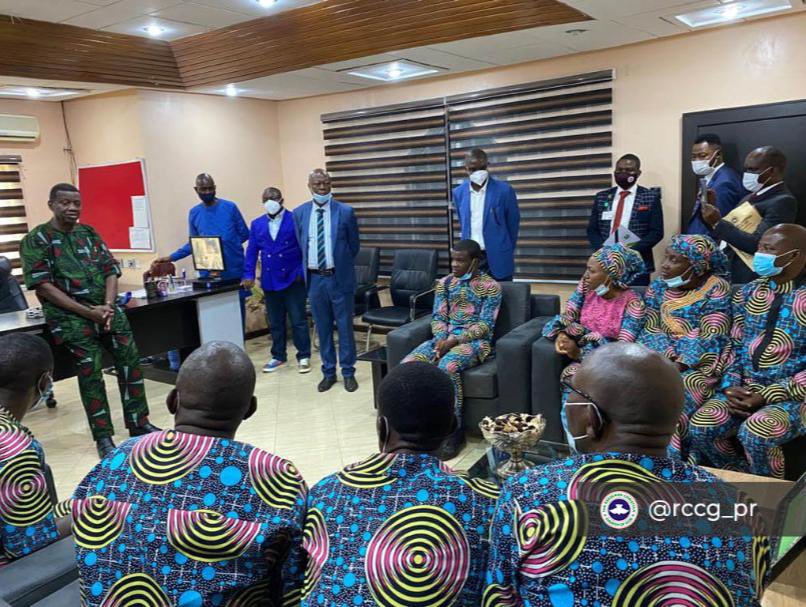 The eight missionaries from the Redeemed Christian Church of God who were abducted in Kaduna state on 26 March were released on 9 April. They had been kidnapped when gunmen believed to be militant Fulani herdsmen stopped their minibus, took them into the bush and contacted the church leadership with a ransom demand of 50 million naira (around €110,000). The Christians had been on their way to Kafanchan in southern Kaduna state on an evangelistic mission.
The general overseer of the Redeemed Christian Church of God, Pastor Enoch Adeboye, announced the news on Twitter on 9 April: "Today I got the exciting news that our brethren who were in captivity of kidnappers have all been released and taken to the hospital for check-up and tests. Glory be to Jesus. We pray for lasting peace in all troubled regions of the country in Jesus name."
While it is not known whether the ransom was paid, Kaduna's Commissioner for Internal Security and Home Affairs, Samuel Aruwan, said in a statement on 4 April: "The position of the Kaduna State Government remains the same: the Government will not negotiate with or pay ransoms to bandits. Any person who claims to do so in any capacity, if found, will be prosecuted accordingly."
Islamist militants in the north and Middle Belt of Nigeria often carry out abductions for ransom as a way of funding their activities. Kaduna state is located in the Middle Belt, where Islamist militants have killed at least 240 Christians since the beginning of July 2020. The northern part of Kaduna state is mainly Muslim and the south is mainly Christian.
Four more Christians abducted and one killed in Kaduna state
On 6 April four Christians were abducted, four were injured and their bus driver Alfred Makinde was killed when their vehicle met a barricade set up by militants on the Kaduna-Kachia road in the Kajuru Local Government Area of Kaduna state.
The four Christian women who were abducted are members of an Anglican Church and were travelling along the same road where the eight missionaries had been abducted in March. The kidnappers contacted the church to demand a ransom of 100 million naira (around €220,000) for their release.
Reverend Joseph Hayab, chairman of the Kaduna Christian Association of Nigeria, said: "My conversation with the Anglican church is there were 15 members in the bus but the others ran into the bush and others were shot and sustained injuries, but the bandits took four persons; one old woman and three young ladies."
Militants at the barricade opened fire on the church bus and on a truck carrying firewood, and sources reported that between three and eight people were killed in gunfire as well as the Christian bus driver, and that more people were kidnapped, including six occupants of a Volkswagen Golf.
(Barnabas Fund, International Christian Concern, Punch NG, The Nation)
Share this