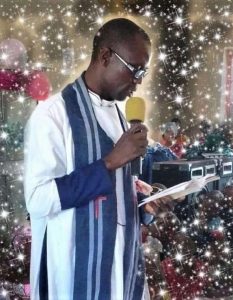 On 24 July, Fulani herdsmen reportedly killed Pastor Danlami Yakwoi of the Evangelical Church Winning All, whom they had kidnapped two weeks earlier in Tawari, Kogi state, in Nigeria's Middle Belt region.
Church secretary Musa Shekwolo said the pastor was kidnapped on 12 July along with two of his sons and a nephew, and said he died after being tortured.
"One of his children who was kidnapped along with him was released on Sunday, July 25, and he informed us that his father died a day before his release by the herdsmen," Musa Shekwolo told Morning Star News by text message. "The pastor's captors are yet to release his corpse to his family, and two of his family members are still being held captive."
The secretary said that Pastor Yakwoi's family paid a ransom for the release of his son, and asked, "Please be in prayer with his family and the church at this trying moment."
Christian doctor kidnapped
Elsewhere in Kogi state, Christian doctor Solomon Nidiamaka was kidnapped on 19 July from the General Hospital in Ugwolawo. "He was kidnapped by Muslim Fulani herdsmen at 8.30 am in the premises of the hospital," local resident Esther Audu told Morning Star News by text message.
The chairman of the Nigerian Medical Association, Dr Omakoji Oyiguh, confirmed the abduction in a press statement, and said, "Please be in prayers with us."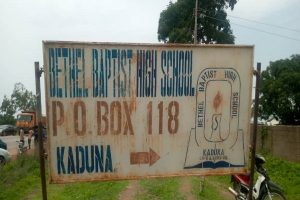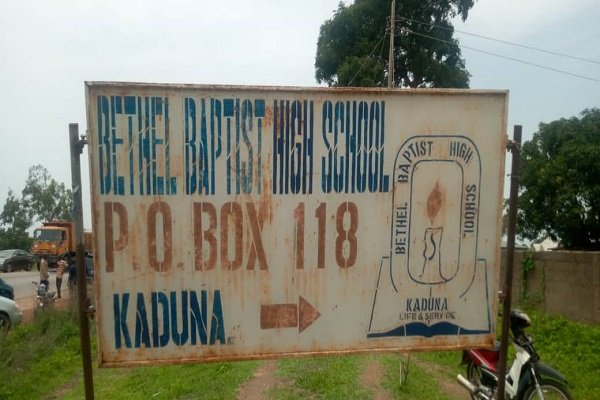 Kidnappings for ransom are frequently carried out by Islamist groups in the north and Middle Belt of Nigeria to fund their militant activities, and Christians lament that the government is not doing enough to protect them or to bring the perpetrators to justice.
In Kaduna state, mass kidnappings of school students have become so prevalent that on 26 July state officials announced the suspension of all schooling following a wave of incidents that included the abduction at gunpoint of 140 students from Bethel Baptist High School on 5 July, of whom 28 were released on 24 July and four more escaped the following day.
Read about the situation facing Christians in Nigeria in Church in Chains' Nigeria Country Profile.
(Morning Star News)
Share this