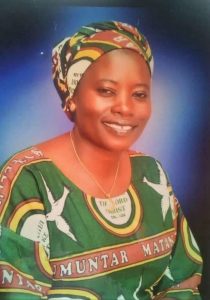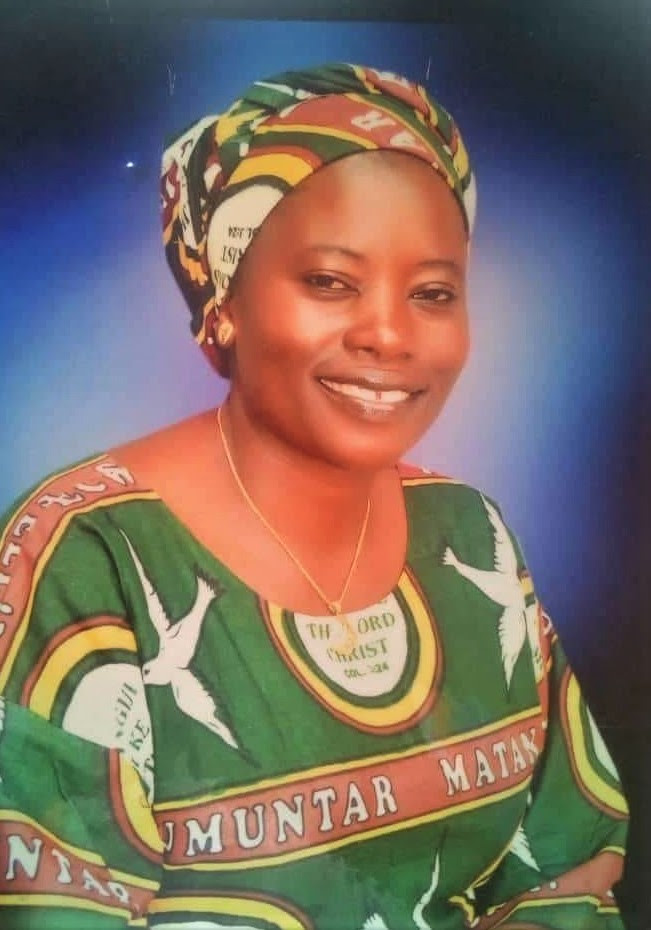 Militant Fulani herdsmen kidnapped pastor's wife Esther Katung in Kaduna state and later killed her, despite her family paying a ransom. Just three days before the kidnapping, suspected Fulani herdsmen shot dead a Baptist pastor elsewhere in the state.
Morning Star News reports that Esther was kidnapped in Bagoma, 122 kilometres west of Kaduna City, on 14 September. She and her husband Rev Ishaku Katung, of the Evangelical Church Winning All in Bagoma, were asleep when herdsmen broke into their home on church premises at 11.30 pm. He escaped, wounded by gunfire, but Esther was abducted.
Rev Joseph Hayab, chairman of the Kaduna state chapter of the Christian Association of Nigeria (CAN) told Morning Star News what happened next: "Information we got from some of the kidnapped victims who escaped from the herdsmen's enclave shows that Esther Katung and two other victims had escaped from the herdsmen's captivity, but she was recaptured by them… this infuriated the herdsmen, leading them to kill her. They broke her legs in order to prevent her from escaping and smashed her head too. This led to her death."
The kidnappers demanded a ransom from Esther's family members – Nigerian online news outlet The Herald reported that the kidnappers initially demanded 5 million Naira (approximately €12,600) but that after negotiations both parties agreed on 250,000 Naira (€630). The family eventually raised the sum and delivered it, unaware that Esther was already dead. Later, they found her body dumped in the bush.
Pastor Hayab explained, "After they had killed her, they were still demanding the ransom without telling her family that they had killed her. It was only after the ransom was paid that it was found by her family that she had been killed by her abductors."
He added, "They burnt the motorcycle of those who went to deliver the ransom and collected their mobile phones."
Fulani attacks on Christians
In recent years, Nigeria's Middle Belt has experienced widespread violence as Muslim Fulani herdsmen increasingly use military-grade weapons to carry out attacks in a campaign that began as an attempt to drive largely Christian farmers off fertile grazing land. Thousands of Christians have been killed and their properties looted and burned, including hundreds of church buildings.
In 2018, the Global Terrorism Index noted "a dramatic increase in violence involving Fulani extremists" in Nigeria.
Fulani militants have carried out many murders and kidnappings in Kaduna state in recent years.
Baptist pastor shot dead
On 11 September, suspected Fulani herdsmen shot a Baptist pastor dead in Jema'a County, Kaduna state, 230 kilometres south of Kaduna City. Rev Alhamdu Mangadus, pastor of Nasara Baptist Church in Asso, was killed while working on his farm at about 1 pm.
Rev Danladi Boyis Hassan of the Evangelical Church Winning All in Kaduna City's Ungwan Kadara district, who is originally from Pastor Mangadus' village, visited the area after the murder and was told that the attackers were Fulani herdsmen.
Pastor Hayab of CAN also said Fulani herdsmen were responsible. "He was shot dead on his farm," he said. "The corpse of the pastor was taken away by the Fulani herdsmen but was eventually recovered in the bush after a frantic search by our brethren in the area."
(Global Terrorism Index/Morning Star News/The Herald)
Share this